Most of the time, we see celebrities dressed in their formal attire while attending various events and parties or with the clothes that they wear while acting. It is well known that the clothes worn by famous people on these various occasions are of excellent quality and were created by well-known designers who are extremely competent in what they do, dazzling us with exquisite clothing designed to suit the occasion in question.
But what about the rest of the day or other days when celebs are not working and not attending important occasions? The days when they are away from the eyes of the camera (well almost) and are casually dressed.
In today's post, we take a look at some of the common casual fashion trends our beloved celebrities have been rocking which you can also adopt, if you haven't already.
(Photo: SOFT LOUNGE OPEN BACK SUPER CROP TOP)
Crop tops have undoubtedly changed over the years, and we've adored each new version. What was initially a Spring and Summer trend item has now become a mainstay in our wardrobes. 
They are now regarded as essential pieces for every wardrobe and are no longer seen as half-T-shirts. As a result, there are currently a plethora of different crop top fashions available for purchase.  

Creating the perfect ensemble is where the real fun starts. There are countless combinations you can put together with crop tops – for casual wear which is our focus – pair the crop top with a pair of jeans, sweat pants or with a denim mini-skirt and match it up with a pair of sneakers.
If you like the SOFT LOUNGE OPEN BACK SUPER CROP TOP shown in the picture above, you can shop for Fire, Marble, Army and Onyx colors at Skims today.
(Photo: DOLCE & GABBANA'S LOOSE BLUE WASH DENIM JEANS WITH RIPS) 
The best thing about ripped jeans is that you can wear almost anything with them because there aren't any strict styling guidelines. For a stylish layered look, you can wear anything from cute blouses to long sleeve tops, strappy tops, and even coats or jackets.
If you want to come across as down to earth, ripped jeans are the perfect choice because they can make you look cool, fashionable, and casual.
Wear your ripped jeans with a leather jacket, a tank top, or a graphic/plain T-shirt for a more laid-back, casual appearance.
You can shop for DOLCE & GABBANA'S LOOSE BLUE WASH DENIM JEANS WITH RIPS for a casual, yet sexy, elegant look.
Supersized Jackets and T-shirts
Every girl needs to keep a few reliable oversized t-shirts in her wardrobe. Nothing beats the comfortable feel of your go-to tee on days when you just want to relax.
This inexpensive wardrobe staple can look chic and carefree when styled properly. You can wear it as a dress without pants for a sexy sultry look and match with a pair of boots.
Try out this look with GUCCI'S COTTON JERSEY STRIPED DRESS in the Summer.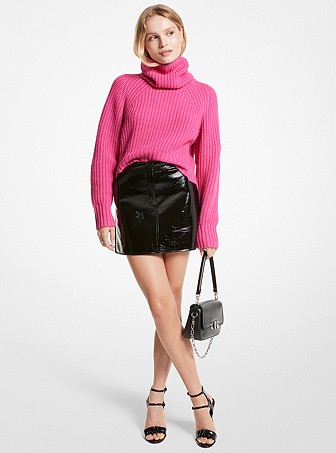 The adaptable mini leather skirt is a go-to casual wear for the most fashionable celebrities and it's never been more in demand as right now. Whether you want a chic leather mini skirt or a playful leather mini, the list of how to style this skirt is endless. But for a laid-back look, match your mini leather skirt with a crop top or with a plain/graphic designer T-shirt.

Check out this MICHAEL KORS CRINKLED FAUX PATENT LEATHER SKIRT that you could add to your wardrobe today.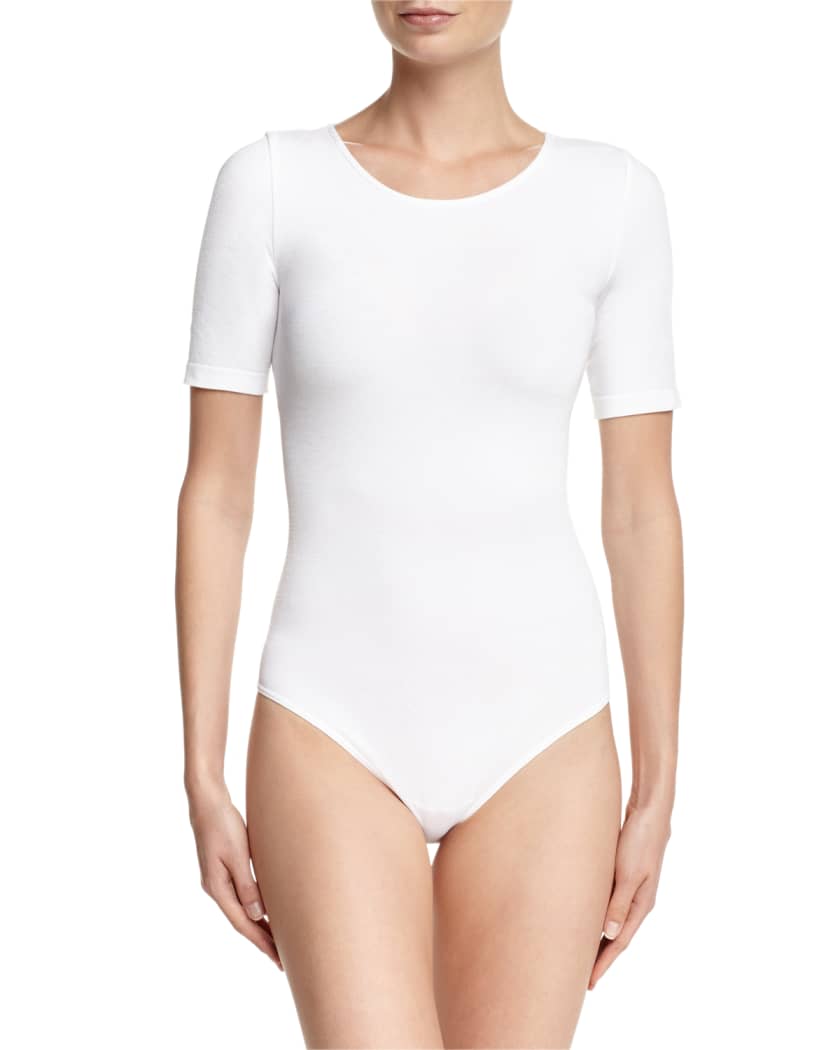 Because you can wear a bodysuit year-round, they have become a staple in most people's wardrobes. They're way more adaptable than you might think, as evidenced by the long-sleeve, short-sleeve, backless, sheer, and turtleneck variations, to name just a few. 
Therefore, we can assure you that there is a style out there for you, whether you want to dress up your bodysuit with a pantsuit and high heels or get cozy in sweatpants and slippers. For a more casual wear, slip on a jumpsuit over your bodysuit or wear high neck jeans.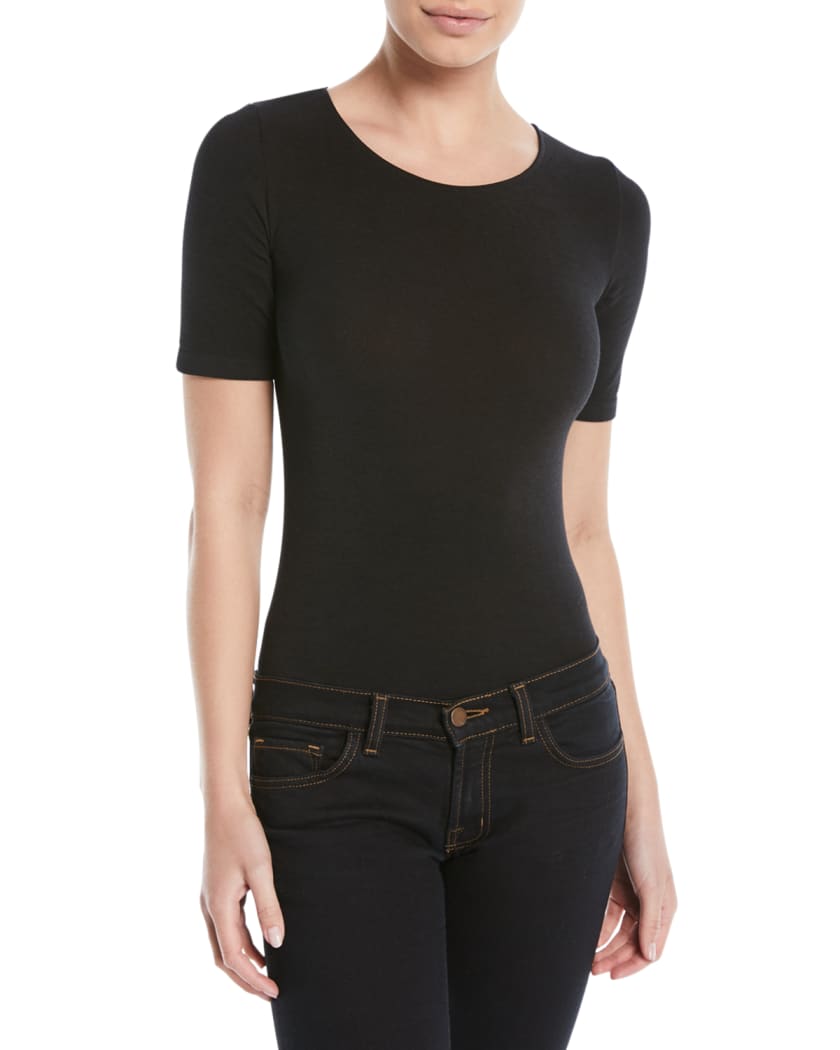 Remember in following any of these trends, you should first consider if the casual wear are best suited to personality and taste. But be rest assured that you can always tweak any casual outfit to meet your specific preference in style by combining with other casuals today.