Dior Forever, which was introduced in 2007, instantly became a classic. Dior Forever was the first foundation to offer superior long wear, skincare, and a high level of comfortability. Additionally, it was the first to do it with artistic finesse. 
Since then, millions of their products have been sold, confirming their reputation as high-quality goods that epitomize Dior's competence. It honors the scientists and botanists who have continued Christian Dior's passion for flowers as well as the cutting-edge skincare research that Dior has been conducting over the past few years.
In the past fifteen years, Dior Forever has developed an attraction for excellence and love from and for women. It has developed into a daily ally that helps women feel more confident. Furthermore, Forever in 2022 marked a turning point for a new generation of women by bringing out two foundations formulated to last long, improve skin, and give visible results. 
Anya Taylor-Joy and Yara Shahidi are the faces of the foundation line's latest advertising campaign, which promotes two new Dior Forever formulas. As Dior ambassadors for women's fashion and beauty, Taylor-Joy and Shahidi are both prominent figures.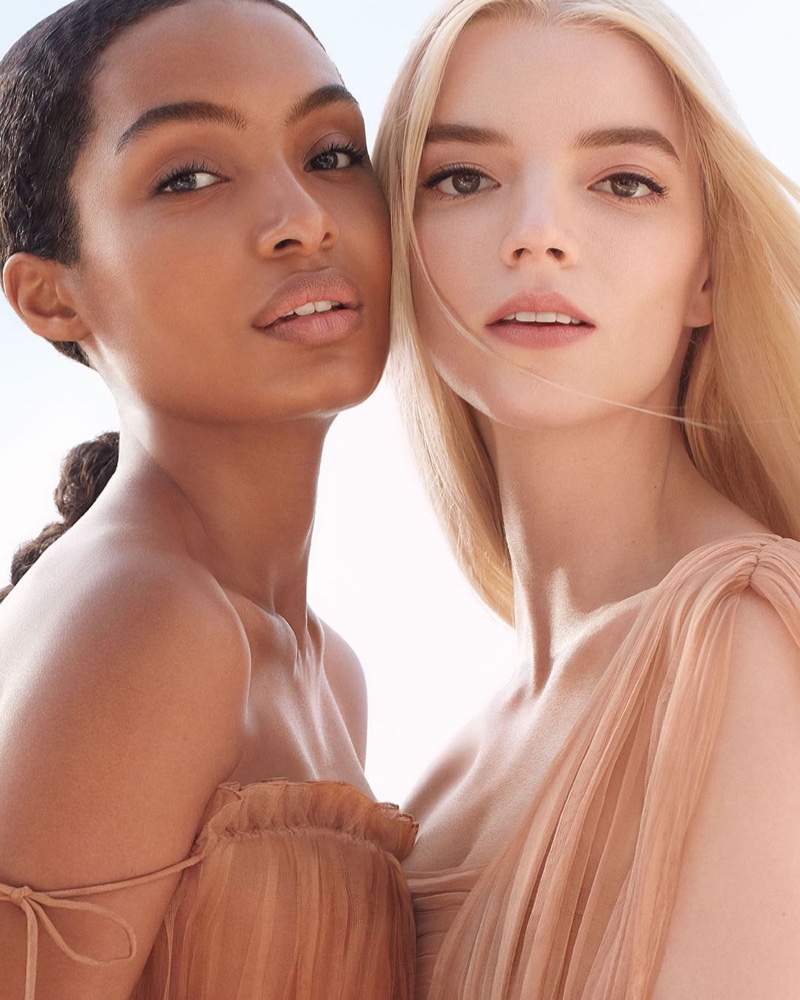 Forever, which has undergone an evolution without losing its quality, is not only a comfortable skin care product, but also moisturizes the skin, perfecting its texture. In addition to this, Dior Forever is designed to withstand heat, dampness, tension, and indicators of weariness.
The Two New Dior Forever Foundations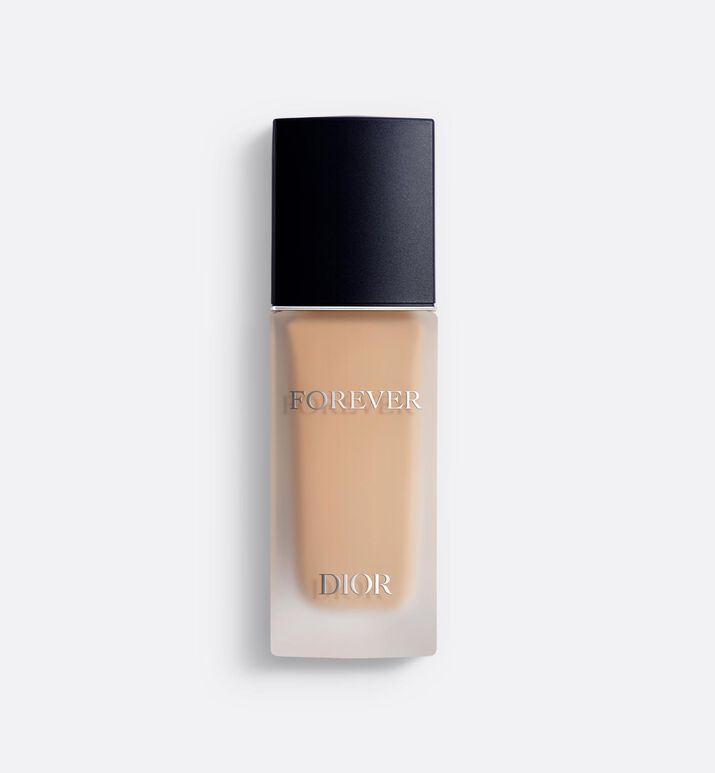 The Dior Forever Foundation offers a flawless complexion because it has a very high percentage of floral skincare base in its recipe. This liquid foundation allows the skin to breathe while also providing long-lasting comfort, concealing spots, and other skin conditions to give you a flawless skin tone.
From dawn until nightfall, Dior Forever Foundation helps to moisturize your skin, reducing visibly large pores, and evens out skin tone to give you a natural-looking makeup finish without shine. This foundation is resistant to both perspiration and humidity. So you can be certain that throughout the day, your makeup will be unblemished.
This new foundation was created with the law prohibiting the use of certain chemicals in skincare products in mind; as a result, we can confidently declare it is skin-friendly as it does not contain dangerous chemicals.
More than 40 different color hues of Dior Forever Foundation are available, and it lasts for 24 hours. Dior Forever has therefore helped ladies all around the world find their matching skin tone.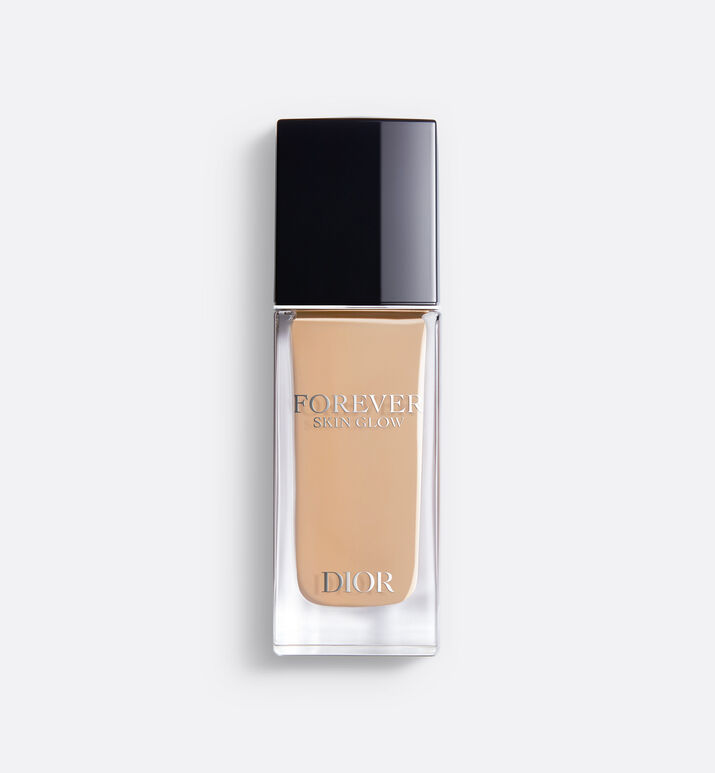 A luminous look that lasts for 24 hours is offered with the Dior Forever Skin Glow. It intensely moisturizes the skin, allowing the skin pores to breathe and improving the overall look and feel of the skin. All these are the results of the floral skincare base that makes up this foundation's recipe. 
For a consistent and natural color finish from morning to night, the Dior Forever Skin Glow is your number one choice. It tightens the pores without causing irritation and gives your skin a radiant, shine-free glow. 
Like the Dior Forever Foundation, the Dior Forever Skin Glow also offers more than 40 different hues to choose from. Consequently, there is a shade for every woman.
The Dior Forever line of hydrating foundations will no-doubt bring out your inner beauty. If you don't care too much for a glossy look, but instead prefer a matte foundation finish, you can be certain that the Dior Forever Foundation and Dior Forever Skin Glow will meet your exact needs today.