Any award event you watch will undoubtedly feature a red carpet crowded with stunning outfits. Nevertheless, very few red carpet events are as glamorous as the Grammys. Historically, one of the most exciting times for head-turning outfits has been the global music industry's biggest night.
The Grammys have been producing spectacular red carpet fashion for decades now, from the craziest matching girl band outfits to the green Versace bare-chest revealing gown worn by J.Lo in 2000 – have all been forever entrenched in our memory.
And once again, our favorite celebs gorged themselves on the red carpet in nothing less than high couture and haute joaillerie. 
Here are some of our favorite jewelry choices worn by celebs at the just concluded 65th Grammy Awards.
Jennifer Lopez Glows In Bvlgari Jewelries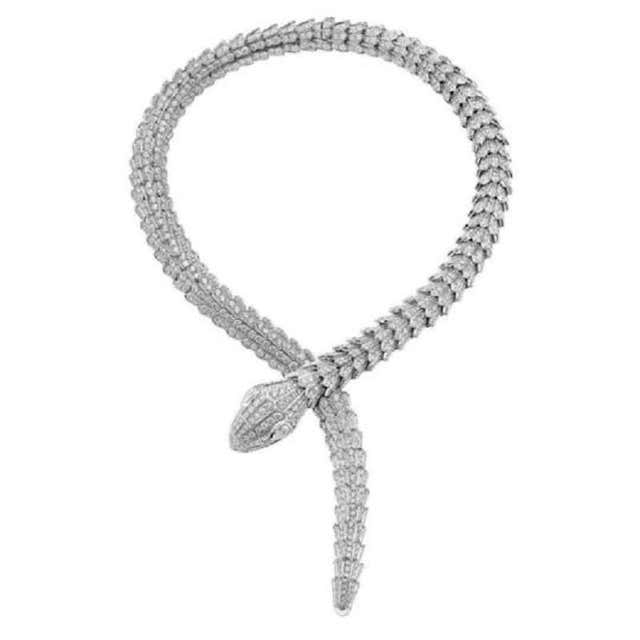 J.Lo was all stunning and glistening in her Bvlgari jewelry ensembles which included a couple of Bvlgari Serpenti Viper Necklaces. One of the high jewelry pieces is a 75.27 ctw diamond pavé – 18 carat white gold necklace studded with two pear shaped diamond eyes measuring approximately .095ct. 
She paired this $150k worth of necklace with 24 blue sapphires and various luxury jewelry rings which are all set with sapphires and diamonds.
Beyonce Spotted In Lorraine Schwartz Earrings
The Renaissance singer who adorned Lorraine Schwartz earrings at her private performance show in Dubai last month, once again bedazzled us with another of the Brand's 70 carat earring.
Taylor Swift also Wears Lorraine Schwartz Earrings
Swift also made our best jewelry list. Taylor donned a pair of Lorraine Schwartz dropping Kite-like statement earrings. The earring features 136 carat purple sapphires, and set with diamonds. She further matched her ensemble with a ring.
Cardi B Stuns Audience In Messika
The American rapper wore Messika diamond drop hoop earrings and paired this high jewelry piece with diamond bracelets and multi-finger ring.
Queen Latifah Rocks Bvlgari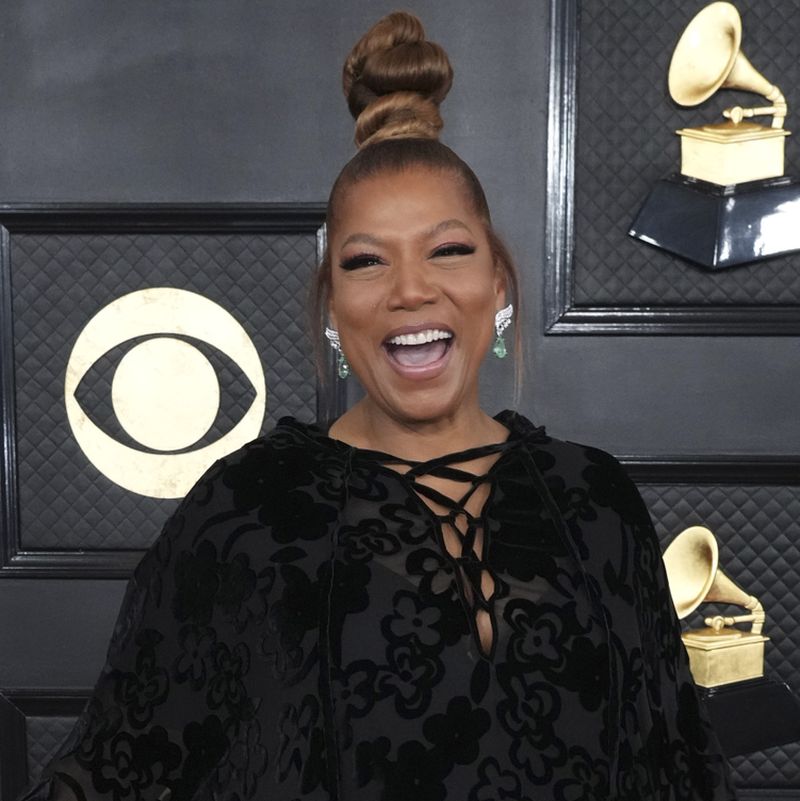 Queen Latifah rocked her updo hair and black dress with Bvlgari's white gold earrings which are set with a big cut pear-shaped paraiba tourmaline and brilliant-cut round diamonds.
Olivia Rodrigo Charms In Tiffany & Co's High Jewelry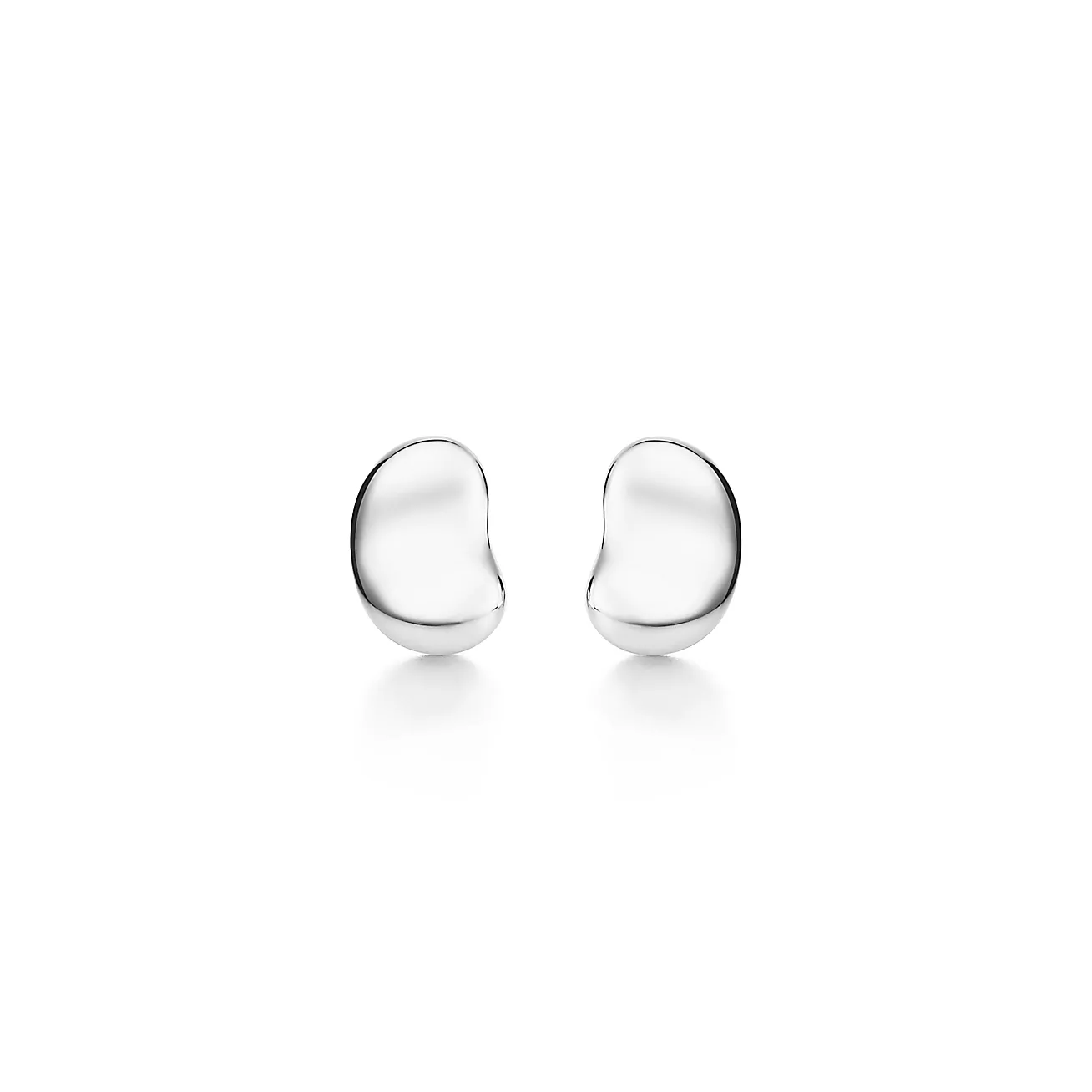 Megan Fox Adorned Lorraine Schwartz High Jewelries
Megan looked all stunning donning Lorraine Schwartz Jewelries which featured a 6 carat oval diamond band, a 10 carat emerald-cut diamond ring, and a 15 carat pear-shaped diamond ring.
Anitta Looks Gorgeous In Tiffany & Co. Jewelry
Anitta's beautiful Tiffany & Co. jewelry sparkled in her sexy black strapless gown. She wore a kunzite 12 carat pendant necklace set with platinum and diamonds. A pair of platinum and diamond hoop earrings and Tiffany Victoria Cluster Tennis Bracelet.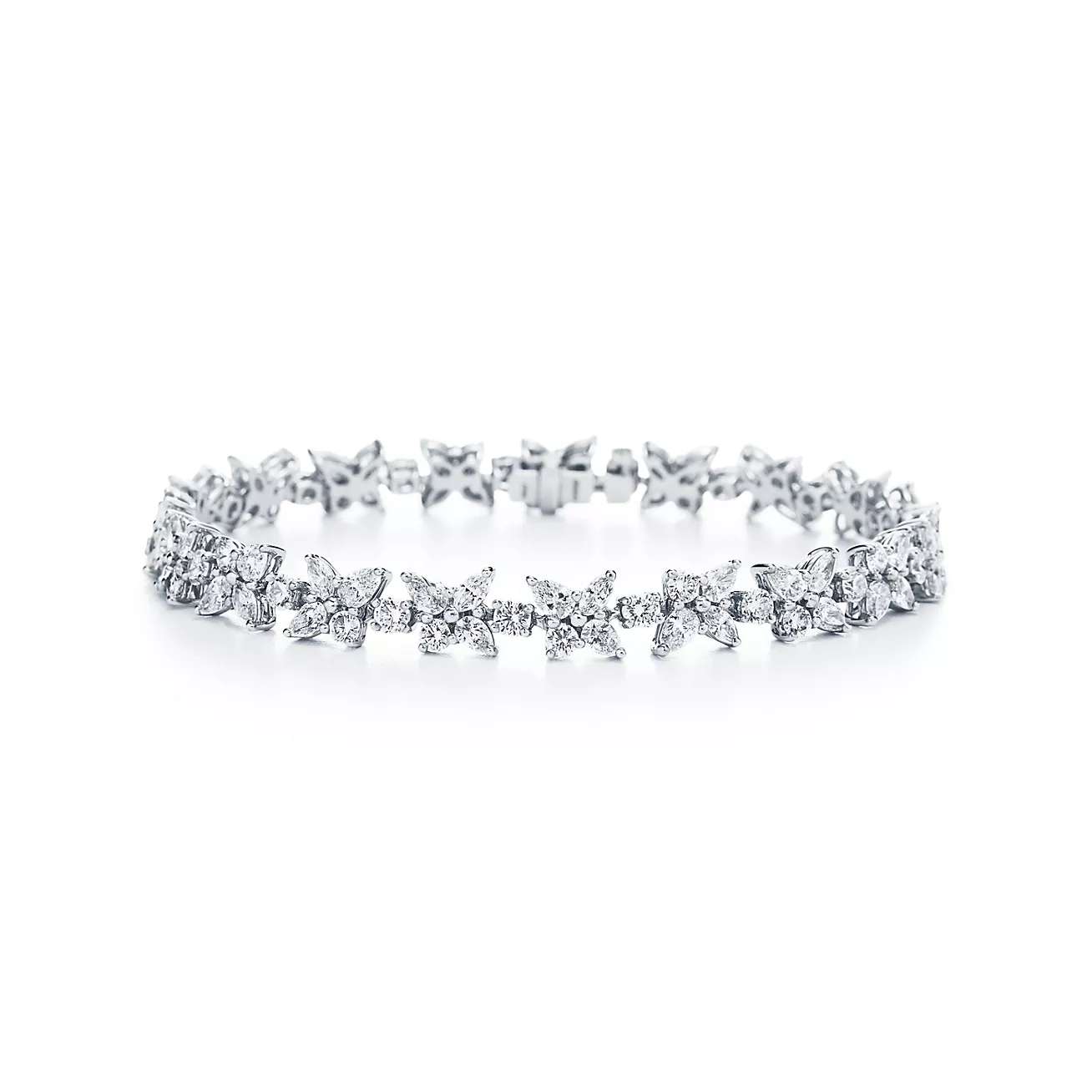 Annita then finished off her ensemble with Tiffany T and Victoria Rings.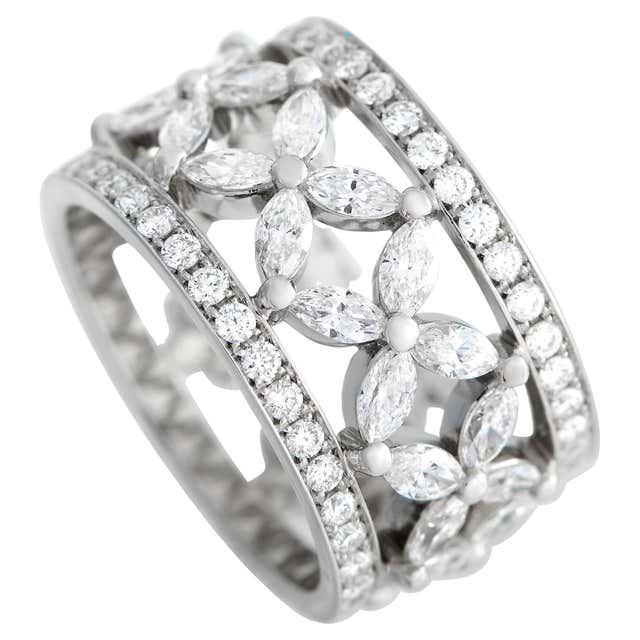 Adele Bedazzled with T&Co's Cluster Bracelet and Schlumberger Earrings
Adele bejeweled with a Tiffany & Co. Schlumberger 18K yellow gold and platinum earrings, a Tiffany Victoria mixed cluster tennis bracelet, a platinum ring with diamonds, and a platinum and yellow gold ring with diamonds, all of which are said to have cost more than $50,000 in total.
Ella Mai Sparkles in T1 Diamond Necklace
Ella looked gorgeous in her black dress and a T1 Diamond Necklace with 18k white gold Baguette with brilliant-cut round diamonds.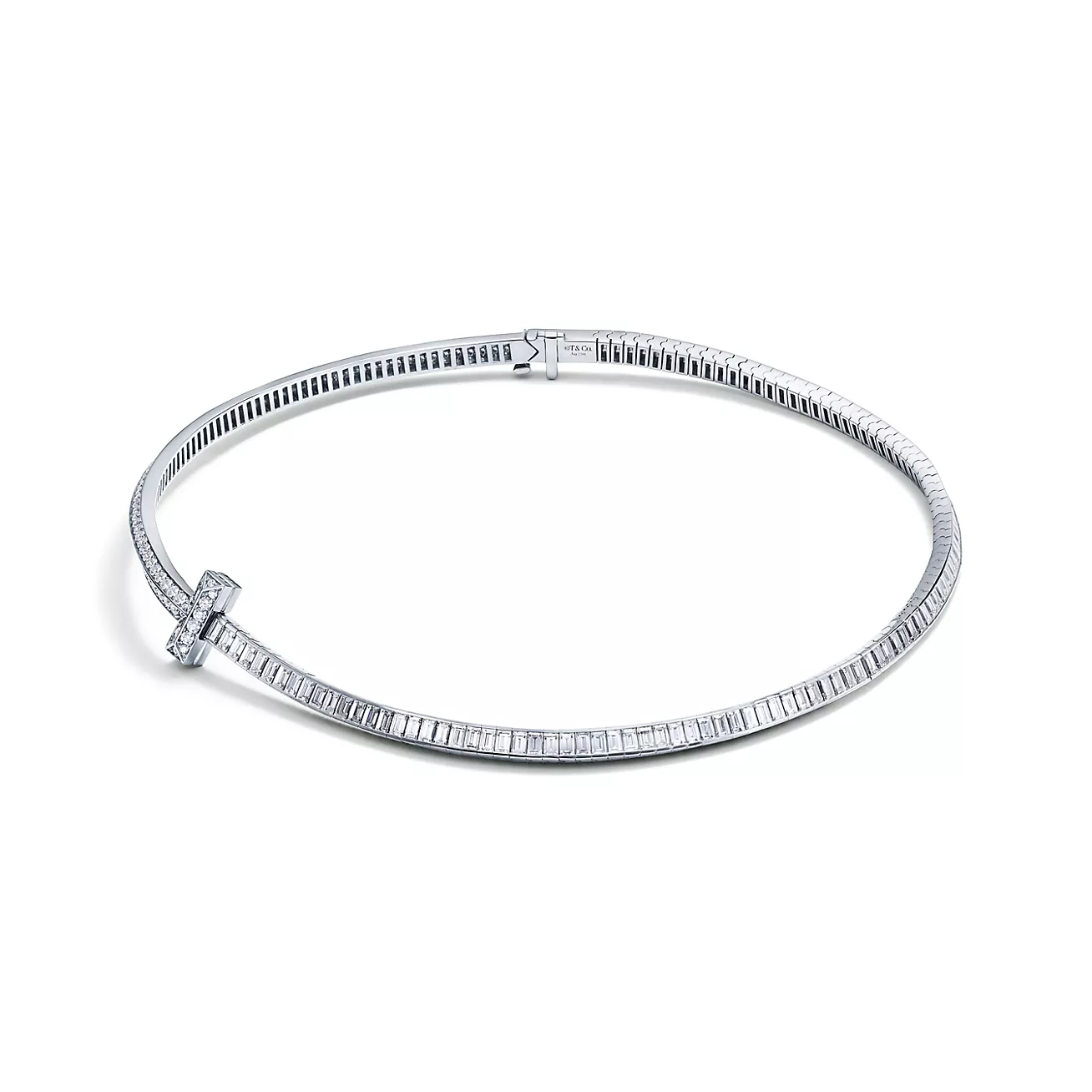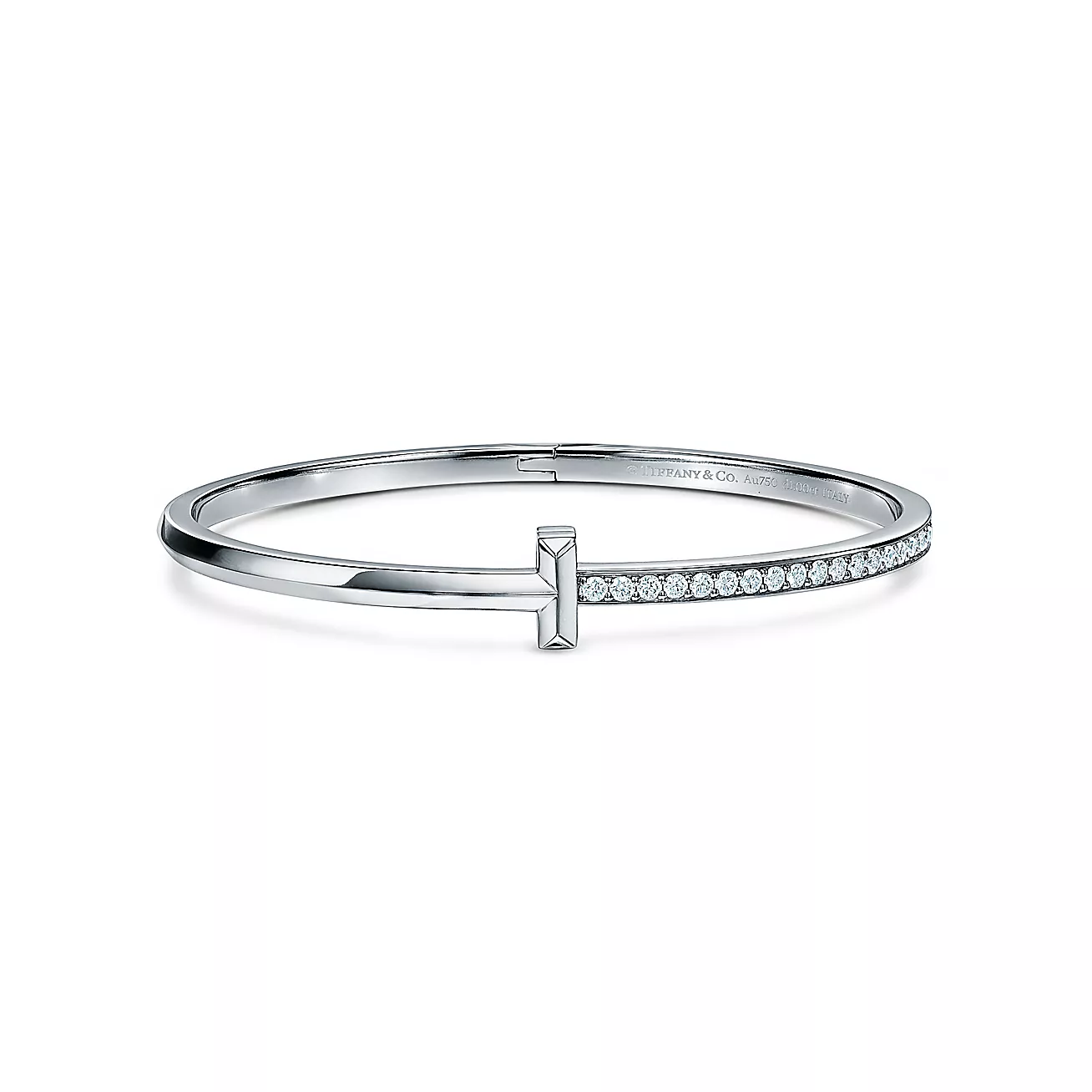 There were many other famous actors and singers that attended the 65th Grammys and each stepped out in style with incredible high jewelry from some of the most renowned luxury brands around. 
We intend to bring even more information on the jewelry worn by these celebs, so stay tuned to this space for more of our favorite iconic, sophisticated, and elegant celebrity jewelry updates at the 2023 Grammys.