Lipstick is one of the most popular makeup products used by women around the world. It is an essential part of any makeup routine and has been a beauty staple for centuries. Lipstick is a versatile cosmetic that can be used to enhance your natural beauty or create bold and dramatic looks.
Lipsticks may come in a variety of exotic colors and tones, as well as textures and delicate finishes. They can be matte, glossy, satin, metallic, or sheer. Each finish and color can be used to create a unique look and complement different skin tones… including the Olive skin tone.
Olive skin is a unique skin tone that is often described as having a greenish or yellowish undertone. This skin tone is most commonly found in people with Mediterranean, Latin, or Middle Eastern backgrounds, but it can also be found in other ethnicities. Olive skin can range from light to dark and is known for being warm and versatile.
When it comes to choosing a lipstick color for olive skin, it's important to consider the undertones of the skin. Olive skin can have warm, or neutral undertones, and selecting a lipstick that complements those undertones can make a world of difference in how the color looks on your complexion.
OLIVE SKIN WITH WARM UNDERTONE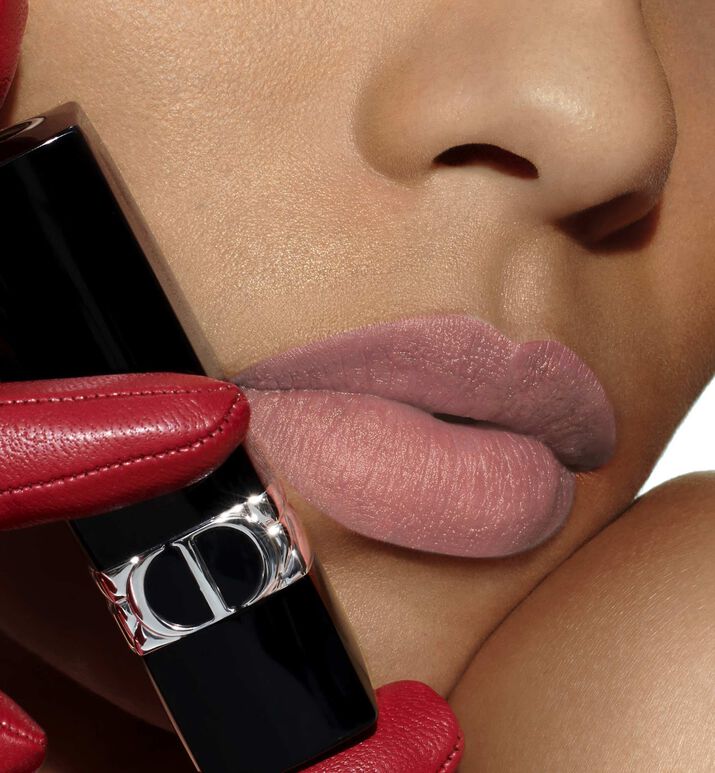 (Photo: MODEL IN ROUGE DIOR MATTE LIPSTICK)
Celebrities like Salma Hayek, Zoe Saldana, Penelope Cruz, and on the darker spectrum, celebrities like Viola Davies, Thandie Newton fall into this category.
(Instagram: PENELOPE CRUZ)
If you have warm or yellow undertone olive skin, shades of brown, bronze, and coral can look stunning. These colors will bring out the golden tones in your skin, and create a warm, flattering glow. Terracotta, burnt orange, brick-red, dark berry can also be great options, as they bring out the warmth in your complexion.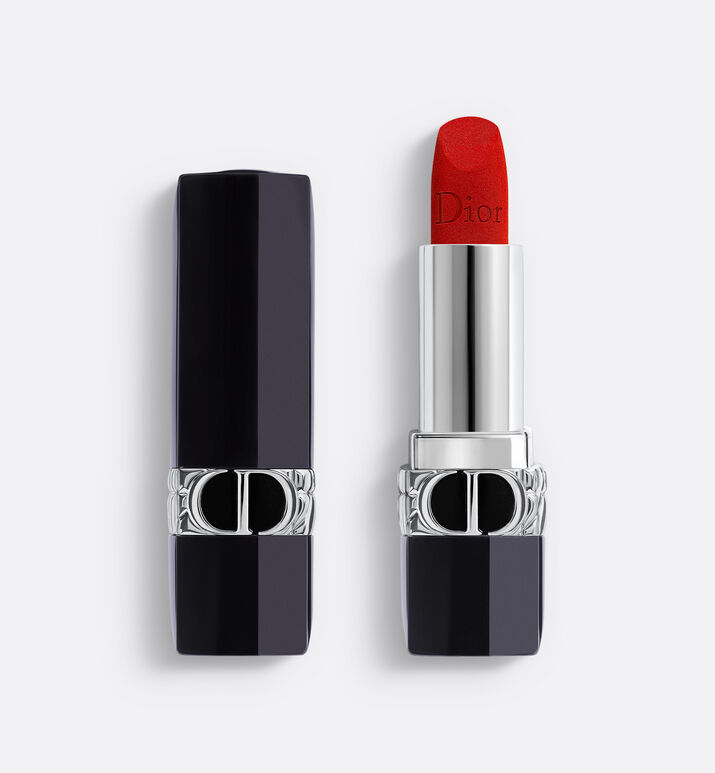 (Photo: ROUGE DIOR VELVET LIPSTICK IN 999 ICONIC RED

You can shop for the Rouge Dior Velvet iconic red Lipstick to complement your complexion with a nicely blended contrast.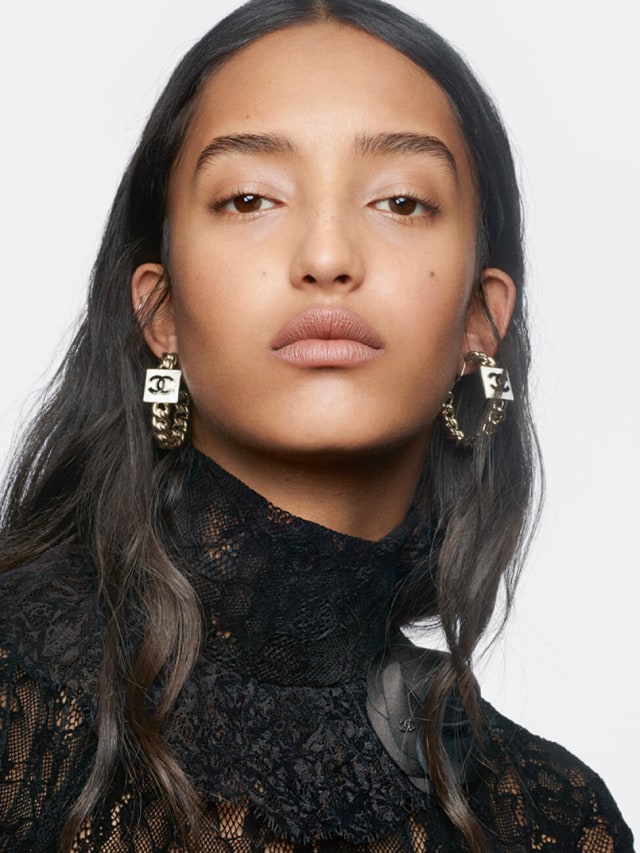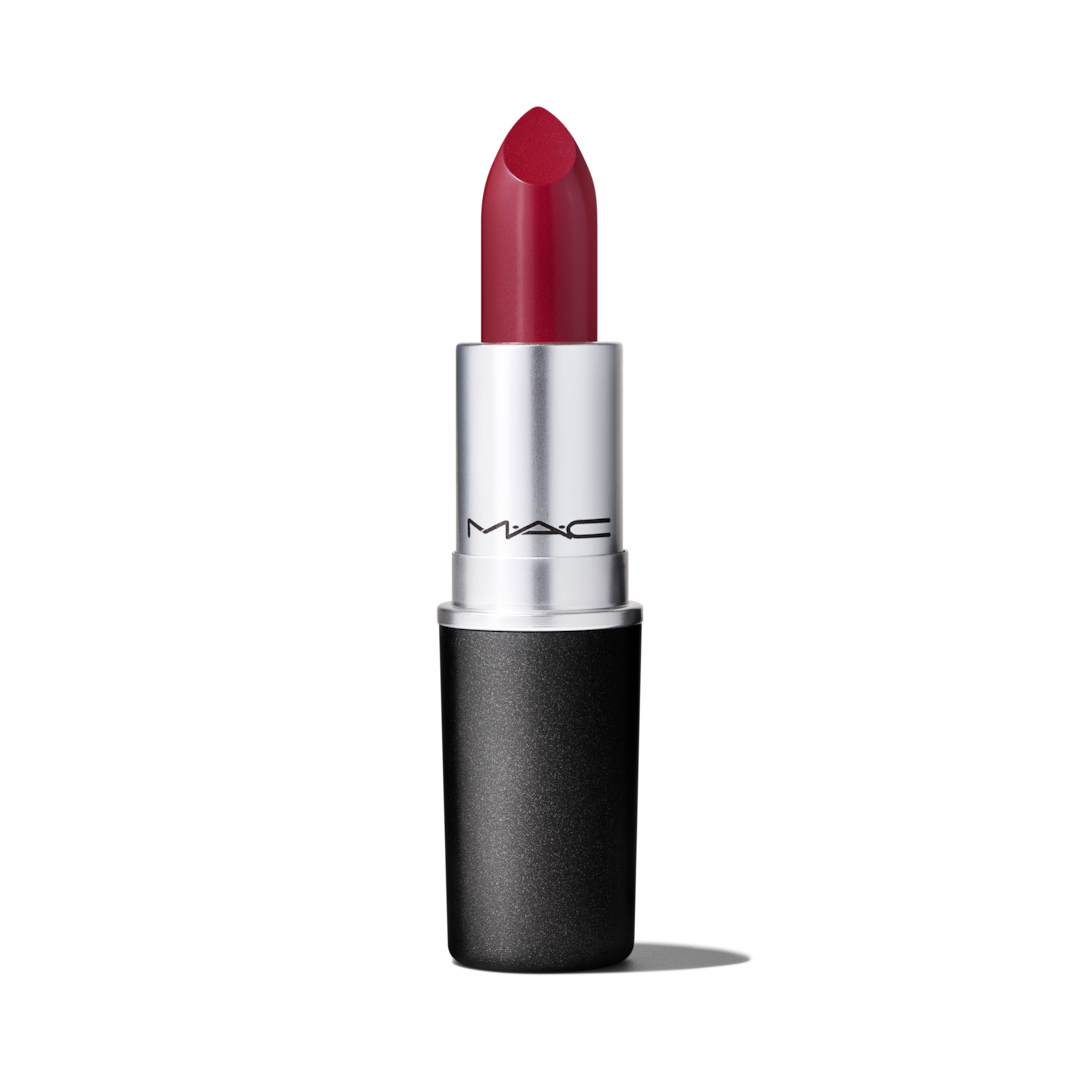 (Photo: MAC DARE YOU CREMESHEEN LIPSTICK)
OLIVE SKIN WITH NEUTRAL UNDERTONE
Celebrities like Jessica Szohr, Jessica Alba and so on fall into this category.
Neutral undertones can benefit from a wide range of colors, from warm corals to cool pinks.
(Instagram: JESSICA ALBA)

Nude shades can also look fantastic on olive skin with neutral undertones, especially those with a hint of warmth or peachy undertones. For a bolder look, a bright red or bright berry can also be a fantastic choice.
(Photo: MODEL WEARING CHARLOTTE TILBURY HOT LIPS 2 RED HOT SUSAN LIPSTICK)
Two lipstick products that come readily to mind to perfectly match your olive skin with neutral undertones are the Mac Satin Lipstick in Faux and Charlotte Tilbury HOT LIPS 2 Red Hot Susan Lipstick. 
One of the best ways to find the perfect lipstick shade for your olive skin is to experiment with different colors and finishes. Matte lipsticks can create a bold, high-impactful look, while glossy or satin finishes can add a touch of glamour and shine. Sheer or tinted lip balms can also be a great option for a more natural, effortless look.
When selecting a lipstick color for olive skin, it's important to consider the rest of your makeup as well. If you're going for a bold lip, it's best to keep the rest of your makeup minimal, with neutral eyes and a light dusting of blush. For a more natural look, a sheer lip color paired with subtle eye makeup and a touch of bronzer can be a stunning choice.
Finally, the best lipstick color for olive skin depends on your individual undertones and preferences. Whether you prefer a bold, statement-making lip or a natural, effortless look, there's a shade out there that will perfectly complement your olive complexion. So don't be afraid to experiment and have fun with different colors and finishes until you find your perfect match!