Whether you're looking to replenish your nail polish supply or just want to make an informed choice at the salon, it's helpful to have a quick reference to the top nail polish brands on hand. It's easy to grab whatever's easiest to locate in your makeup bag, but we think certain nail polishes have superior colors and finishes you can choose from.
Avoid the stress of deciding which nail polish to buy this year by reading our reviews of some of the top brands below.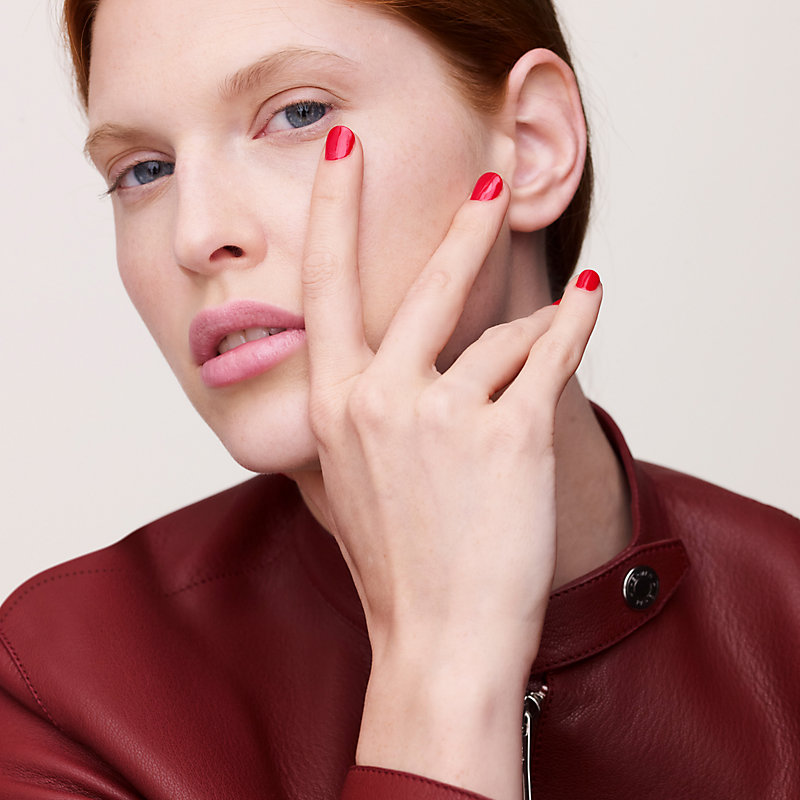 (Photo: MODEL IN HERMÈS ROUGE EXOTIQUE)

The colored polishes from Hermès help elevate the ordinary into something a touch more luxurious. It comes in different color shades, so be rest assured you will find any color you desire.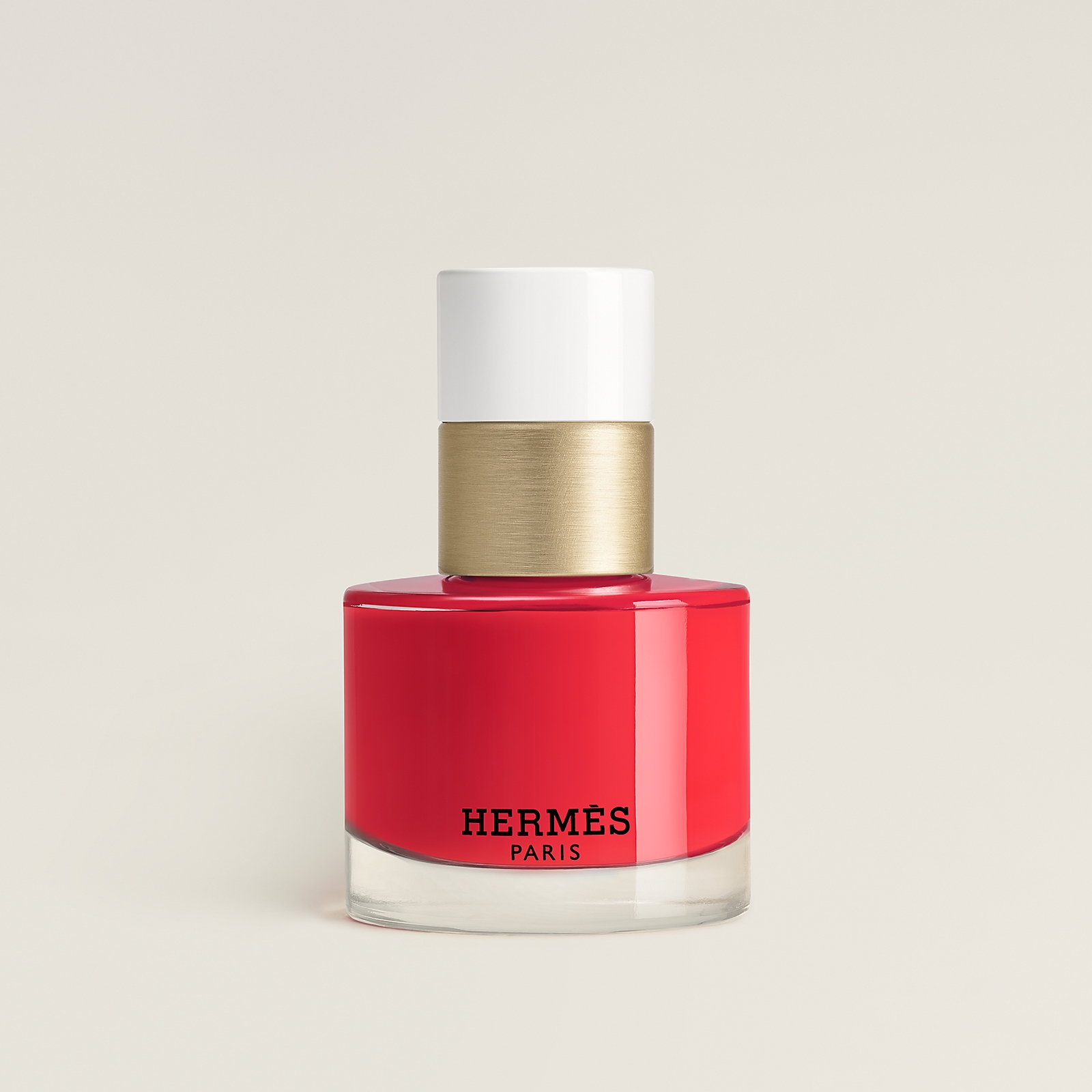 (Photo: HERMÈS ROUGE EXOTIQUE)
Each color comes packaged in the brand's distinctive orange box and has a rounded brush. 
(Photo: MODEL WITH SMITH AND CULT NAIL POLISH) 

Smith and Cult bold nail polish colors are effortlessly stylish, and contain 8-free formulas (harmless chemicals) that are chip-resistant.
(Photo: SMITH AND CULT)
Plus, each bottle includes a sculptural, gilded top.
(Photo: SMITH AND CULT TANG BANG)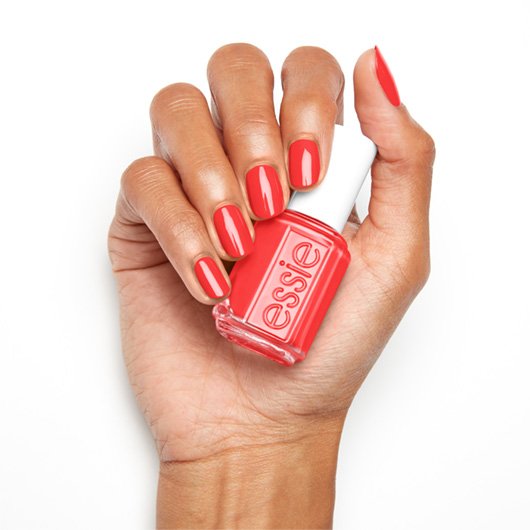 (Photo: MODEL WITH ESSIE NAIL POLISH)

Essie Nail Polish maintains the same quality throughout, and comes at an affordable price. The brush that comes with the Essie nail polish makes for an easy application, and there are an assortment of rich colors to choose.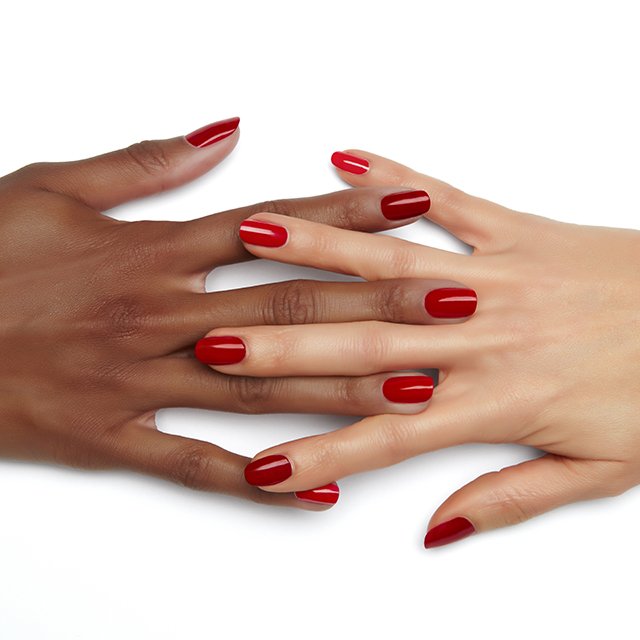 (Photo: MODELS WEARING ESSIE NAIL POLISH)
When you paint your nails with any of the color variants, you will definitely compliment your outfit and make a big impression. Add a couple to your shopping cart for a beautifully polished set of nails today.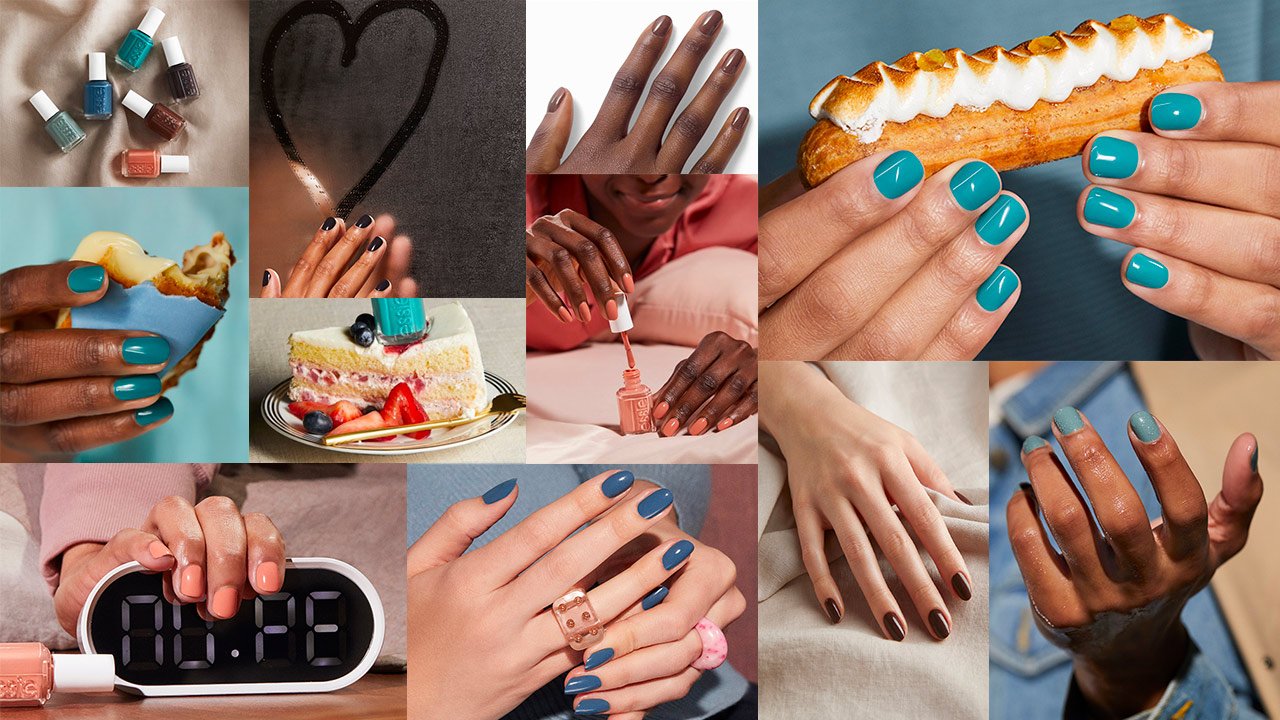 (Photo: ESSIE NAIL POLISH COLLAGE)
Chanel Le Vernis Longwear Nail Color
(Photo: MODEL WITH LE VERNIS CHANEL)
You took the time to file, trim, and paint your nails after removing chipped lacquer, only for them to break as soon as you picked up your purse to leave.
(Photo: LE VERNIS CHANEL)

A long-wear nail polish by Chanel will save you time and prolong the effects of your labor by keeping your nails intact and brittle-free. You can match your nail polish color with your outfit by picking from a wide range of available hues.
(Photo: LE VERNIS CHANEL DAYDREAM COLOR)
(Photo: NAVY BLUE OLIVE & JUNE NAIL POLISH)

A variety of seasonal alternatives are available from Olive & June to complete your collection of polishes.
It is made with ingredients that provide long lasting wear and packaged in cute bottles that can fit into your make up bag.
(Photo:  J.HANNAH NAIL POLISH MINI SET)

Consider the well-known lacquer polishes from J. Hannah. They are perfect for someone who prefers neutral and earth tones, but yet wants a polish that is as distinctive as they are devoid of harmful chemicals.
Nail polish is widely popular and seen on a wide variety of people. Using nail polish will help complement your outfit and fashion accessories as it contributes to the overall impact of any ensemble.
If you want to paint your nails and try out new colors and designs in 2023, you should choose an item from our list of the best nail polishes in this post.