Since its debuts in 2015 and 2019, respectively, Kylie Cosmetics and Kylie Skin have been able to significantly affect the global beauty business. These two brands have managed to gain immense popularity in a short space of time, especially among young people- the Generation Z, due to their high-quality products, unique approach to the beauty industry and even more importantly due to Kyle Jenner leveraging on her large social media following as an influencer and also as a reality TV star of the "Keeping Up With The Kardashians" fame.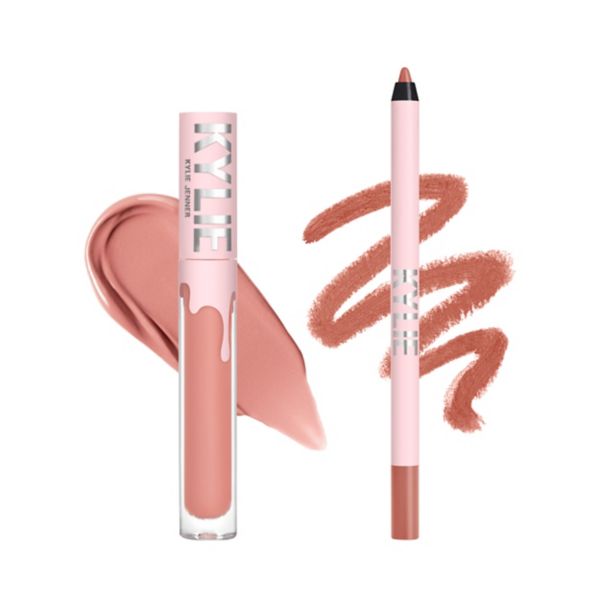 Candy K Lipsticks enables you to get a smooth stunning matte lip which lasts up to  8 hours without drying out your lips. The lipsticks are cruelty-free, vegan, and come with a smudgeable lipliner.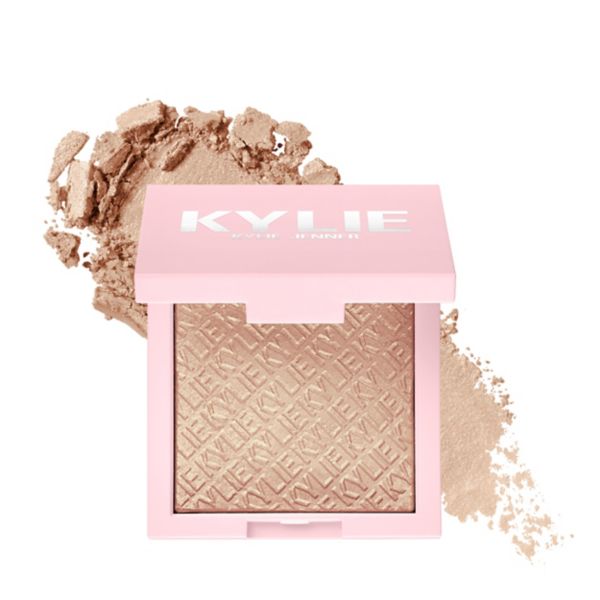 If you love a subtle glow that smoothens and enhances your skin tone, then the Candy Kylighter is your go-to illuminating gel-to-powder product.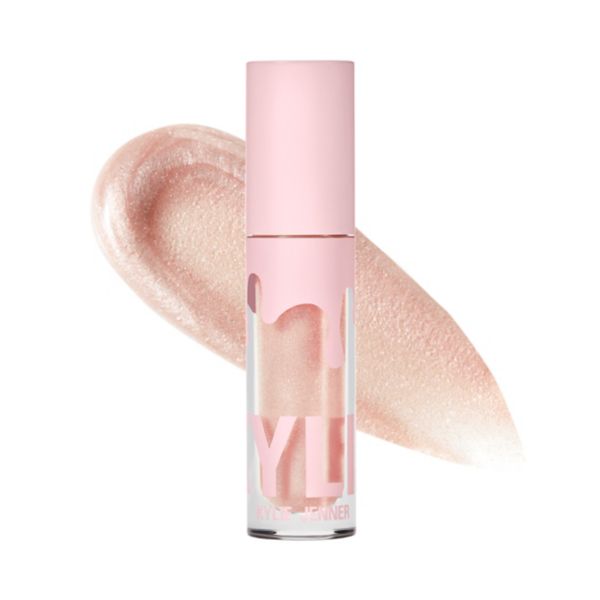 The ultra-shiny Lost Angel High Gloss applies smoothly and gives the lips a radiant, glossy appearance without being sticky.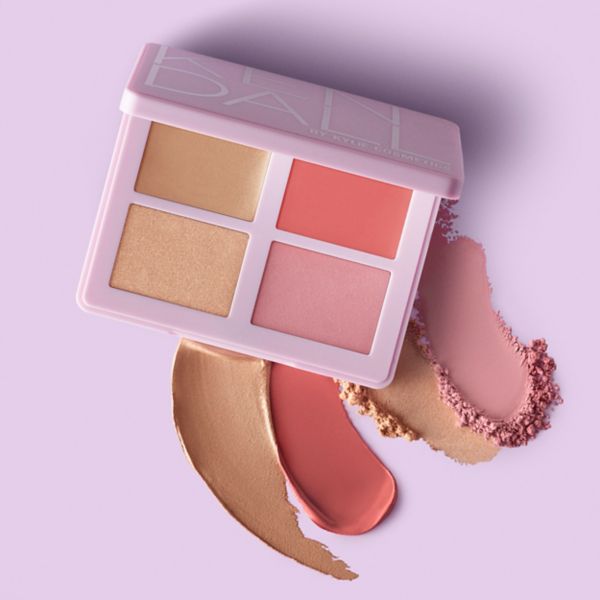 Your cheeks will have the perfect flush of color or glow thanks to the lightweight, silky formulations in this multipurpose Cheek Quad. Wear these products separately or in combination to create your own unique appearance.
5 BEST KYLIE SKIN PRODUCTS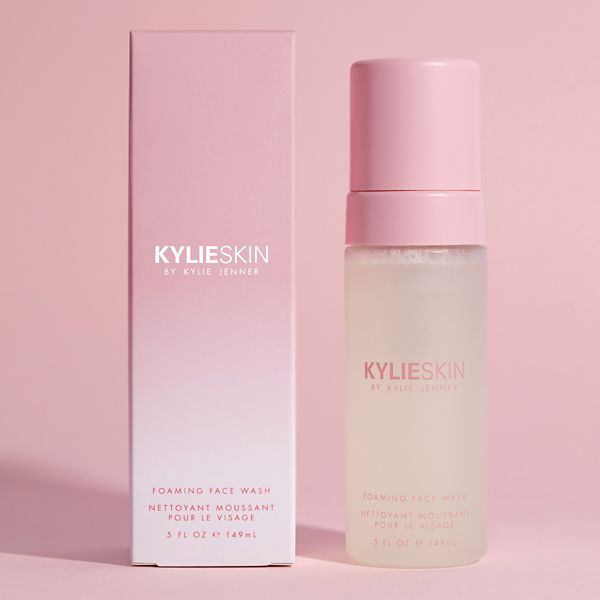 To give your skin a clean, clear complexion, the Kylie Foaming Face Wash is the perfect solution. This foaming face wash helps to seamlessly remove grime, oil, and makeup. The face wash contains glycerin, vitamins C and E, and ultra-nourishing kiwi seed oil to help keep your skin moisturized while increasing suppleness.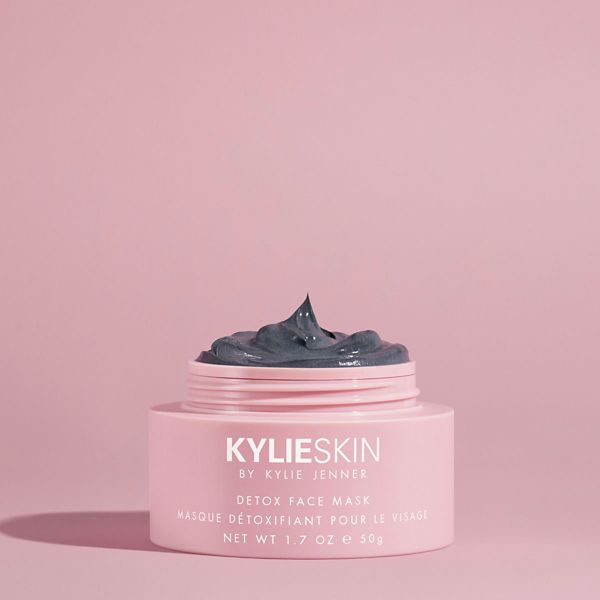 Kylie's vegan Detox Face Mask is infused with kaolin and bentonite clay which helps to detoxify your skin by drawing out impurities. The Detox Face Mask is perfectly suited to improving the overall health of your skin.
This is one of our favorite of the Kylie Skin line of products, formulated with niacinamide, panthenol and salicylic acid, the Kylie Clarifying Gel Cream not only helps diminish skin flaws and minimize pores, but best of all it keeps the skin well moisturized and plumped.
The Kylie Vanilla Milk Toner helps cleanse, moisturize, and soothe all skin types without stripping the skin of its natural sebum barrier. Contains antioxidants, humectants and moisture providing ingredients which all help to enhance, nourish, and improve the feel of the skin.
By now we all know what the Vitamin C serum does. The beauty industry will never be rid of the buzz of this super hero ingredient. 
Compared to some high end Vitamin C serum products, this Kylie Vitamin C Serum does pretty much the same and even better at a budget friendly rate. Which makes it one of our go-to products for brightening and hydrating the skin.
Why we love Kylie Jenner's Cosmetics and Skin line
Our first reason is the affordability of the products, which makes it quite accessible to a wider range of customers. This affordability, combined with the quality of the products, has made Kylie Skin and Kylie Cosmetics a popular choice for many people who are looking for cost-effective beauty products.
In addition to the affordability of the products, Kylie Skin is also known for its packaging. The brand uses minimalistic and sleek packaging that is aesthetically pleasing, making the products appealing to customers who are looking for both high-quality skincare and a stylish appearance.
The two brands also take customer feedback seriously and continuously strive to improve their products. The brands have responded to customer feedback by introducing new products and reformulating existing ones, ensuring that their customers receive the best possible skincare experience. For example, in response to customer feedback about the scent of some of its products, Kylie Skin reformulated its Vanilla Milk Toner to make it more pleasant to use.