Toenails may not be the most glamorous part of our bodies, but they are an essential aspect of our health and overall well-being. Proper toenail care is essential to prevent infections, ingrown toenails, and other problems that can be painful and unsightly. Here are some tips for how to care for your toenails properly.
KEEP YOUR TOENAILS CLEAN AND DRY
One of the most important things you can do to care for your toenails is to keep them clean and dry. After washing your feet, be sure to thoroughly dry them, paying extra attention to the spaces between your toes. This will help prevent fungal infections like athlete's foot, which can lead to discolored, brittle nails. If you tend to sweat excessively, try using a foot powder or antiperspirant to keep your feet dry.
TRIM YOUR TOENAILS REGULARLY
(Photo: MODEL TRIMMING TOENAILS WITH SEKI EDGE TOENAIL CLIPPER G-1015)
Trimming your toenails regularly is essential to maintaining their health and preventing problems like ingrown toenails. Use a pair of sharp, clean toenail clippers and trim straight across, rather than rounding the corners.
(Photo: MODEL USING THE UTILYZE ELECTRIC FILE)
Filing your toenails after trimming them can help smooth out any rough edges and prevent snags that can lead to tearing or splitting. Use a fine-grit emery board to file your nails, and file in one direction rather than back and forth to avoid damaging the nail.
You can also invest in an electric nail file to smoothen rough edges and reduce the thickness of toenails. Look for a model with multiple speed settings and attachments to address different nail concerns. Some popular brands include, UTILYZE, and Makartt.
MOISTURIZING YOUR TOENAILS AND CUTICLES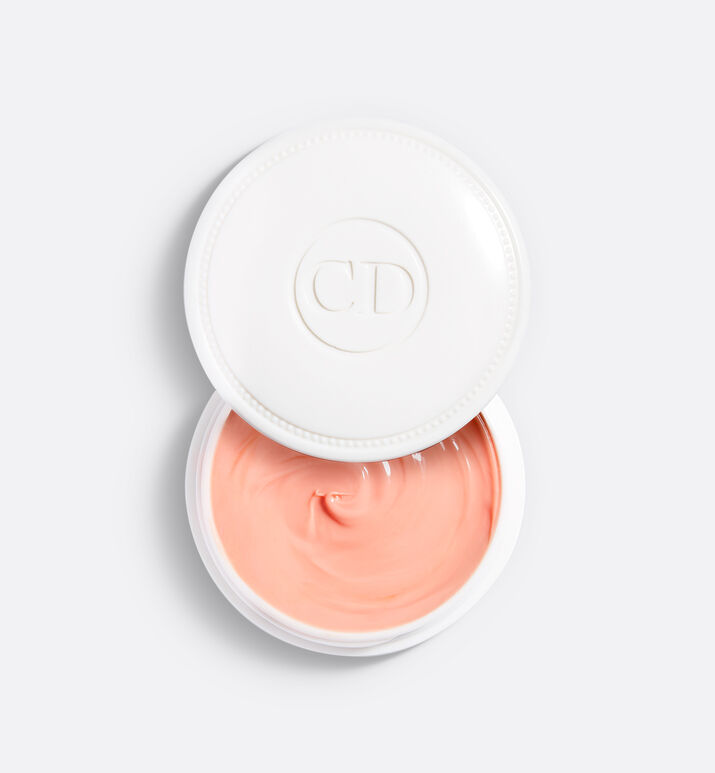 (Photo: DIOR CREME ABRICOT)
This can help keep them healthy and prevent dryness and cracking. Use a foot cream or lotion that contains ingredients like urea or lactic acid to help exfoliate and soften the skin. Apply the moisturizer to your toenails and cuticles after bathing, while your skin is still damp, to lock in moisture. Shop the Dior Creme Abricot for nourishing toenails.
USE GOOD QUALITY NAIL POLISH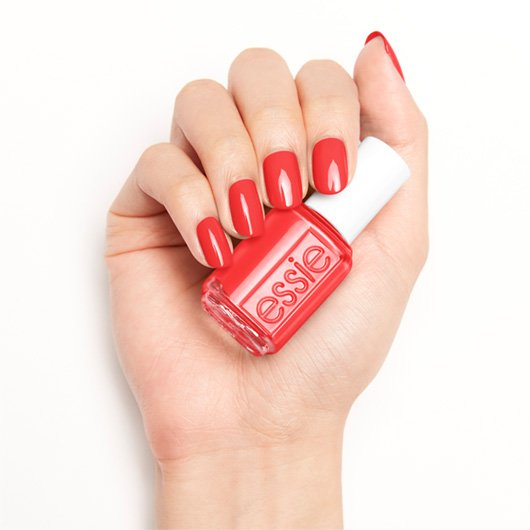 (Photo: MODEL WITH ESSIE HANDMADE WITH LOVE NAIL POLISH)

If you are someone who likes to keep your toenails looking its best, a good nail polish can help.
Look for a formula that is long-lasting and chip-resistant, and consider brands, such as; Essie, or Deborah Lippmann.
(Photo: MODEL WEARING ALLBIRDS WOMEN'S TREE RUNNERS)
Wearing comfortable, well-fitting shoes is essential to maintaining healthy toenails. Shoes that are too tight or narrow can cause pressure on the nails, leading to ingrown toenails or other problems.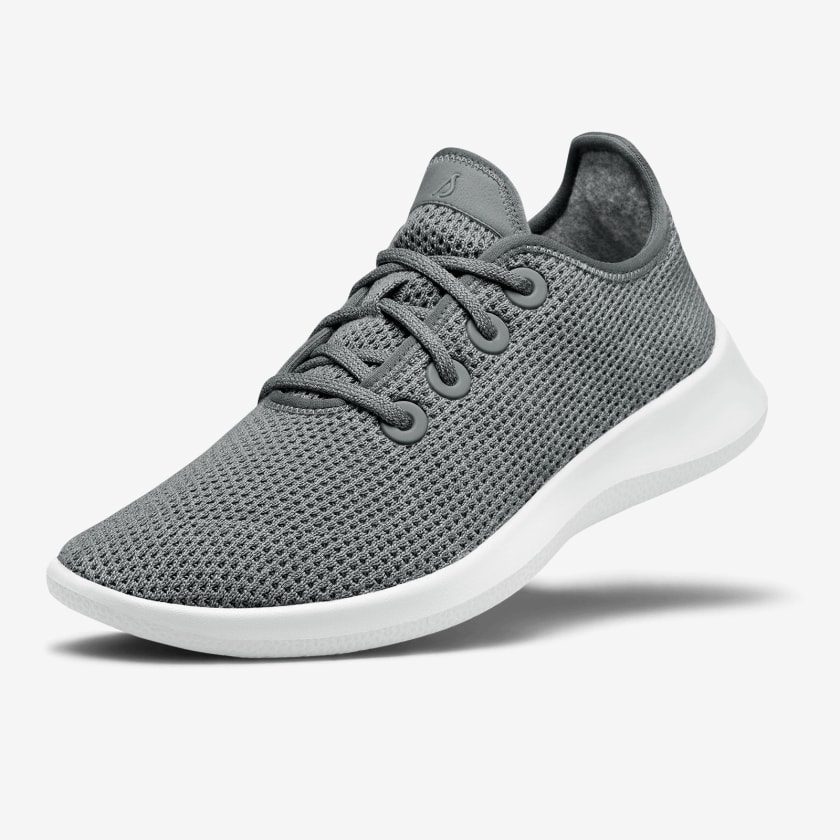 (Photo: ALLBIRDS WOMEN'S TREE RUNNERS)

Choose shoes that fit well and have plenty of room in the toe box to allow your toes to move freely. If you have sweaty feet, choose shoes made from breathable materials, such as; leather or canvas, and avoid wearing shoes for prolonged periods. 
You can shop for the Allbirds Tree Runners . These sneakers are lightweight and made from breathable eucalyptus fiber that provides you with next-level comfort.
If you participate in sports or other activities that put stress on your toes, consider wearing protective gear like toe caps or guards to prevent injury. This is especially important if you have a history of toenail problems or have recently experienced an injury to the toenail.
AVOID USING HARSH CHEMICALS
Harsh chemicals like nail polish remover or bleach can be damaging to your toenails and should be avoided whenever possible. If you do need to use these products, be sure to wear gloves to protect your skin and nails, and rinse your feet thoroughly after use.
WATCH FOR SIGNS OF INFECTION
If you notice any signs of infection, such as; redness, swelling, or drainage around your toenails, see a doctor right away. These symptoms can indicate a bacterial or fungal infection that requires prompt treatment.
Taking care of your toenails is essential to your overall health and well-being. By following these tips for proper toenail care, you can prevent problems like ingrown toenails, fungal infections, and other painful conditions. With a little bit of attention and care, your toenails can stay healthy and strong for years to come.