Whitney Houston's angelic voice is probably what is first remembered by most people whenever her name is mentioned even in passing. However, the legendary musician was not only renowned for her powerful voice, but also her alluring and spellbinding beauty. 
While Whitney Houston's influence on the music industry is undeniable, the thick, bouncy blonde curls worn by her in the music video of the hit song – "I Wanna Dance With Somebody" – is an image that is indelibly etched in the memory of fans.  
The wavy bobs, the bright red lipstick, and the '90s diva eyes are some of Whitney's iconic looks that we will not forget in a geefy.
Introducing MAC Cosmetics Whitney Houston Makeup Collection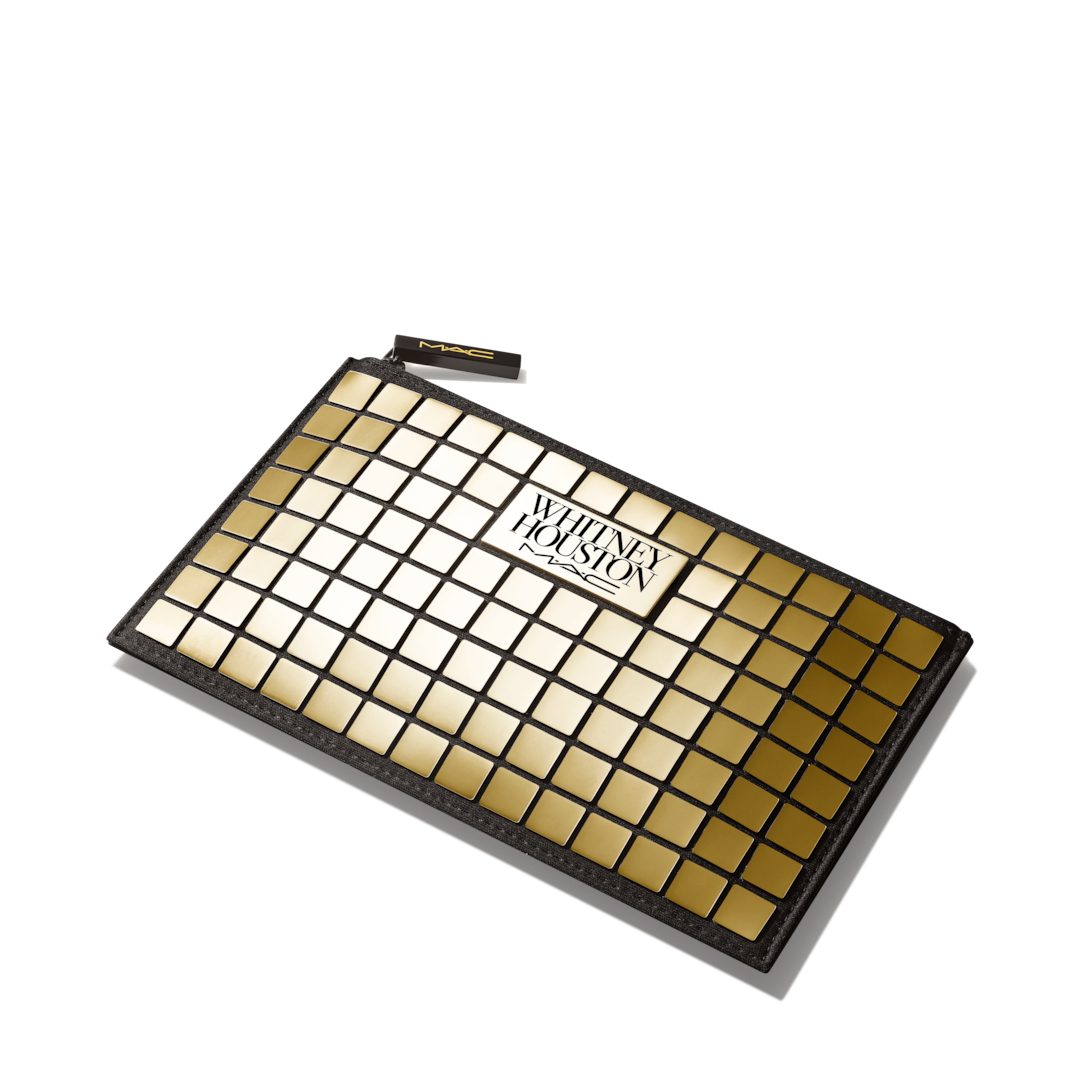 But despite not possessing the same powerful vocal abilities as Whitney, you can now channel her aura with the MAC Cosmetics Whitney Houston limited-edition makeup collection which was launched last year in December same month Sony pictures released the musical biopic, "I Wanna Dance With Somebody", where Whitney Houston was portrayed in the movie by Naomi Ackie, and the actress on screen portrayal of the late musician was buttressed by the products that make up the makeup collection by MAC Cosmetics. 
As the brand collaborated with Houston's estate to make sure each product was true to Houston's beauty preferences, every item and shade in the Collection is inspired by Houston's distinctive glam.
In a press statement about the partnership, Pat Houston, executor of Whitney Houston's Estate, said that Whitney – 
"was always a champion of women feeling beautiful, be it for a major event or just for everyday wear." 
"Our collaboration with MAC aims to develop a line that can accommodate each of these demands. The product line stays true to the eye and lip colors she adored using." 
The collection which consists of 11 products, each named "Nippy" after Whitney's childhood nickname, are housed in metallic gold packaging, to honor Whitney and her decades-long influence on the beauty industry. Additionally, the company paid tribute to the singer by donating $25,000 to the New Jersey Performing Arts Center.
The 11 products of the Whitney Houston Makeup Collection by MAC Cosmetics are divided into six different categories that include;
MAC WHITNEY HOUSTON LIPSTICK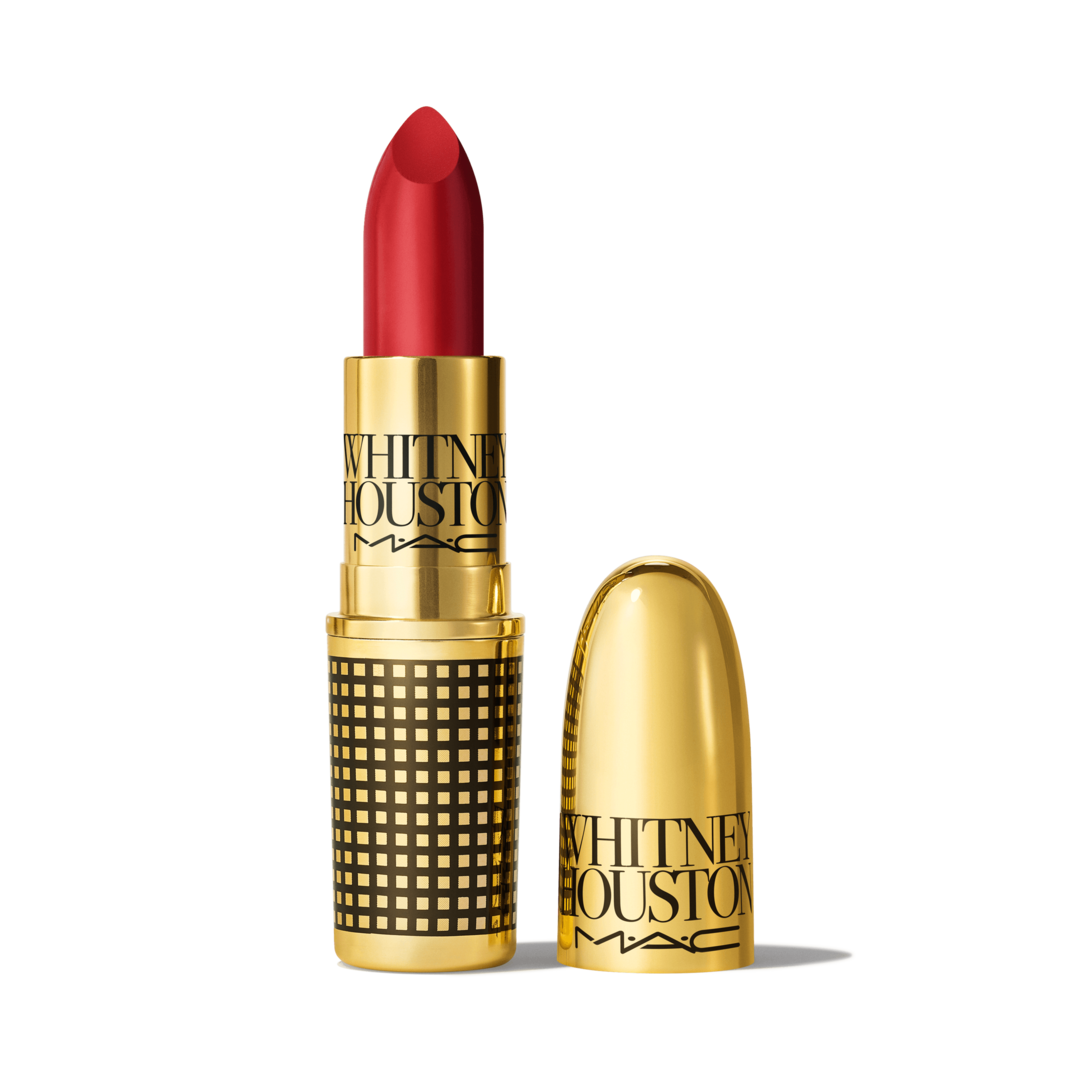 (Photo: MAC WHITNEY HOUSTON LIPSTICK)

The Houston Lipstick is a carefully chosen collection of matte and amplified lipsticks in four different shades;  Nippy's feisty Red, Nippy's Moody Nude, Nippy's Rose and Nippy's Sensual Red.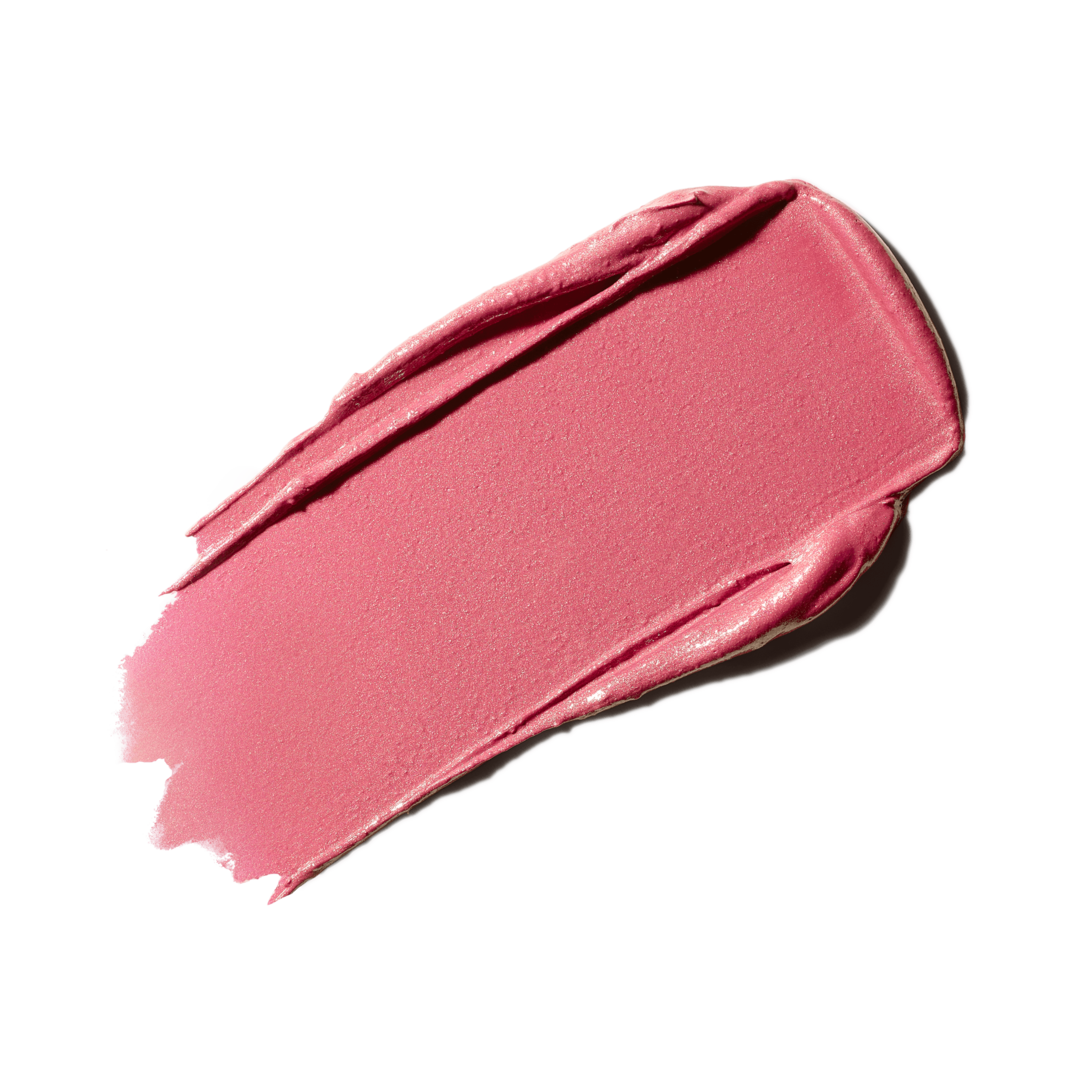 (Photo: FOUR DIFFERENT SHADES OF HOUSTON LIPSTICK)
Each shade of lipstick is guaranteed to leave your lips looking supple, moist, and so appealing.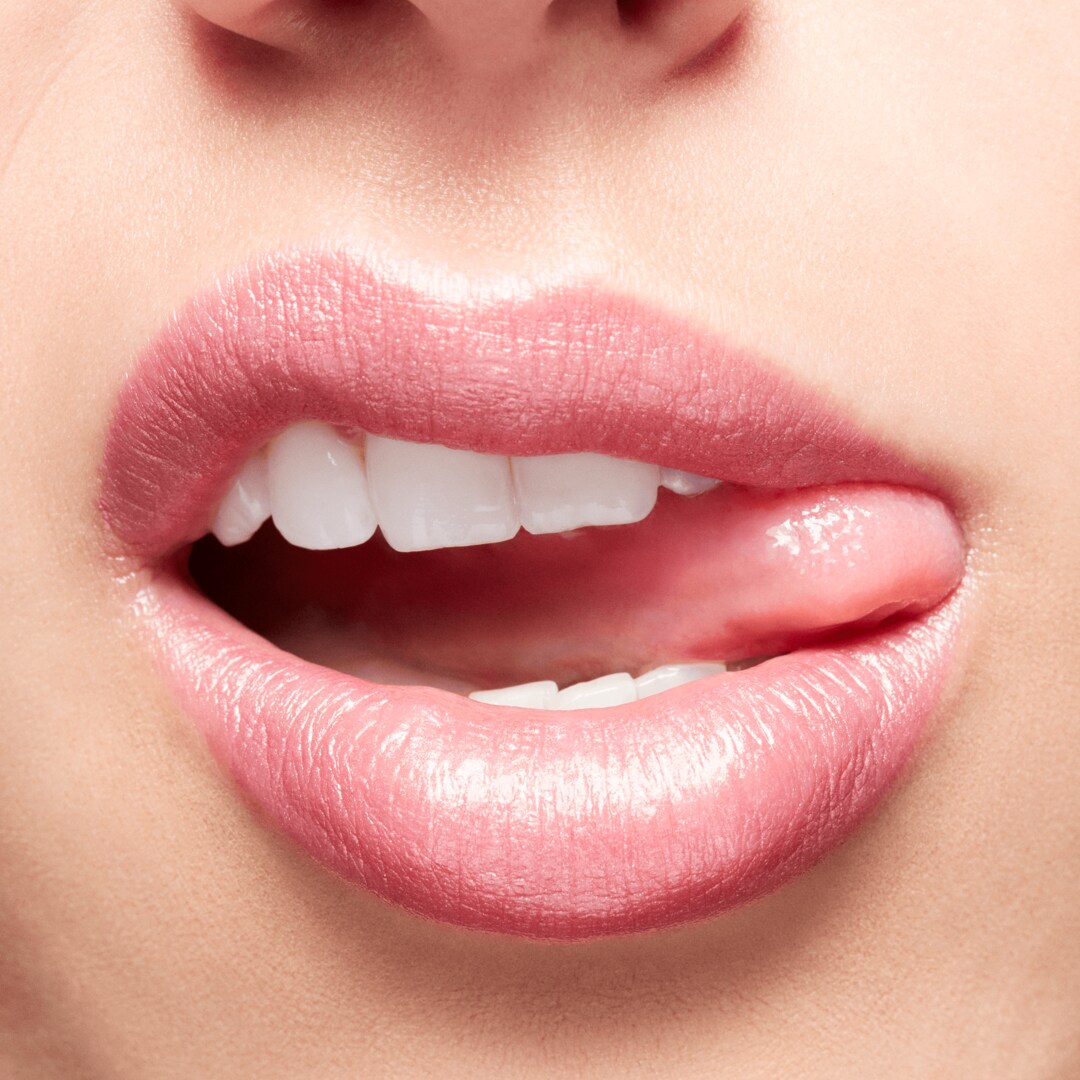 (Photo: MODEL WEARING HOUSTON LIPSTICK)
MAC WHITNEY HOUSTON LIP GLOSS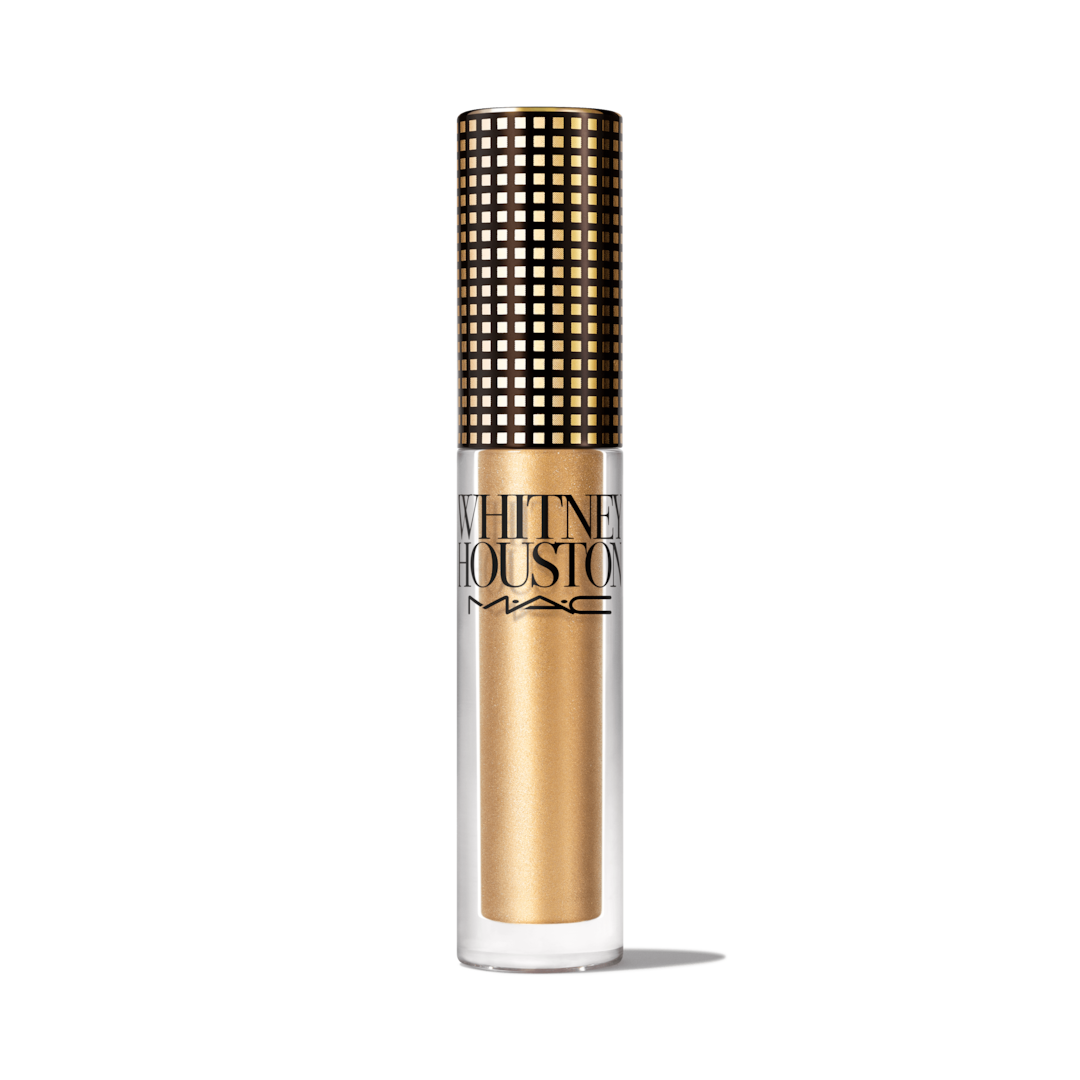 (Photo: MODEL WEARING WHITNEY LIP GLOSS) 

The Whitney Lip Gloss comes in two brand-new, glitzy gold and copper hues that can produce either a subtle sheen or a finish that resembles glass. The Whitney Lip Gloss is available in limited-edition sparkling gold packaging.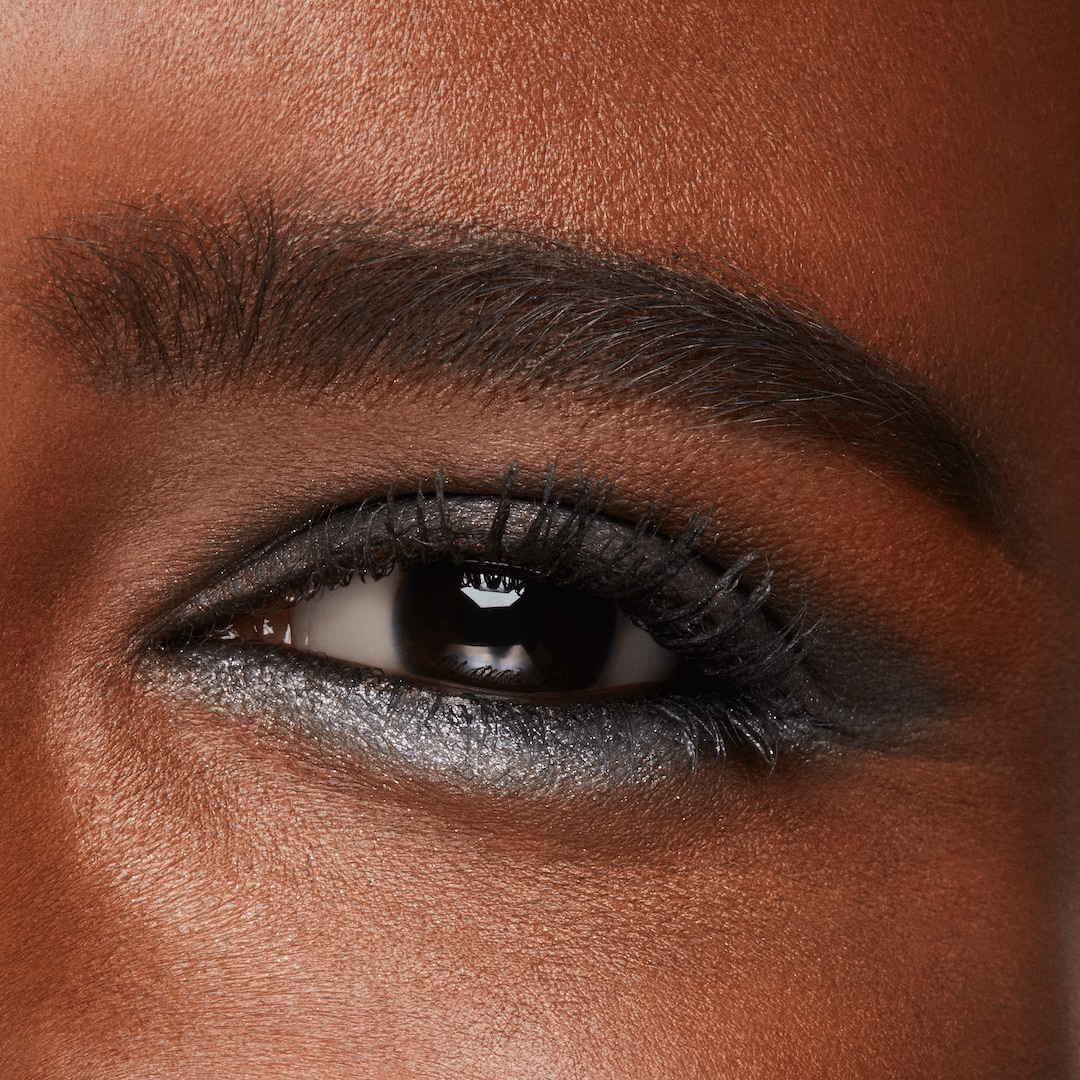 (Photo: MODEL WEARING NIPPY EYE-CONIC EYESHADOW)

The Nippy Eye-Conic, a palette of eight shadows makes a significant contribution to Whitney's smokey gaze.
Whitney's Nippy Eye-Conic Palette contains a variety of hues, including the ideal bone beige, carbon black, taupes, browns, and molten metallics. To recreate Whitney's iconic glam eye, all you need are these smoldering stalwarts.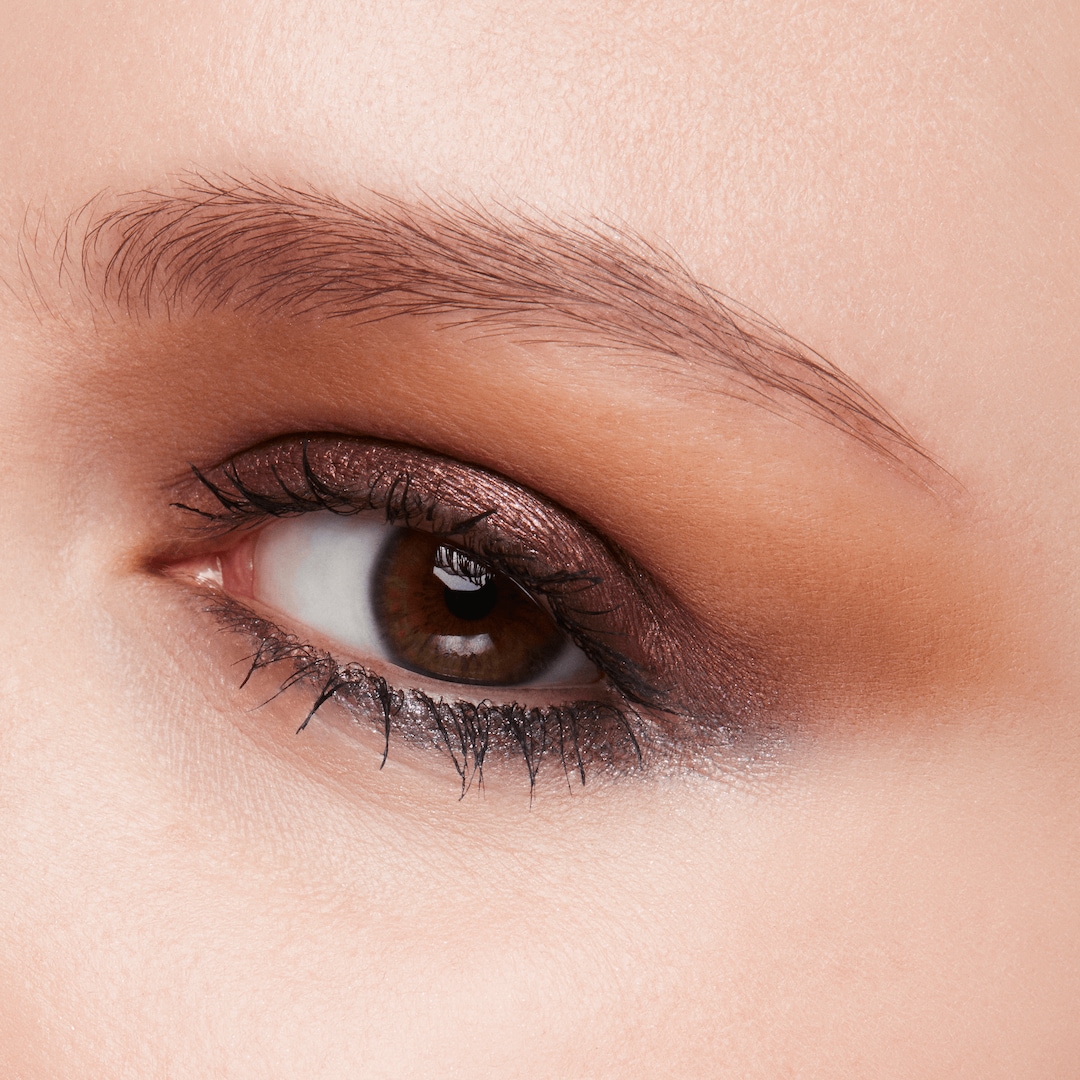 (Photo: MODEL WEARING NIPPY EYE-CONIC EYESHADOW)
MAC WHITNEY BLUSH AND GLOW BRONZER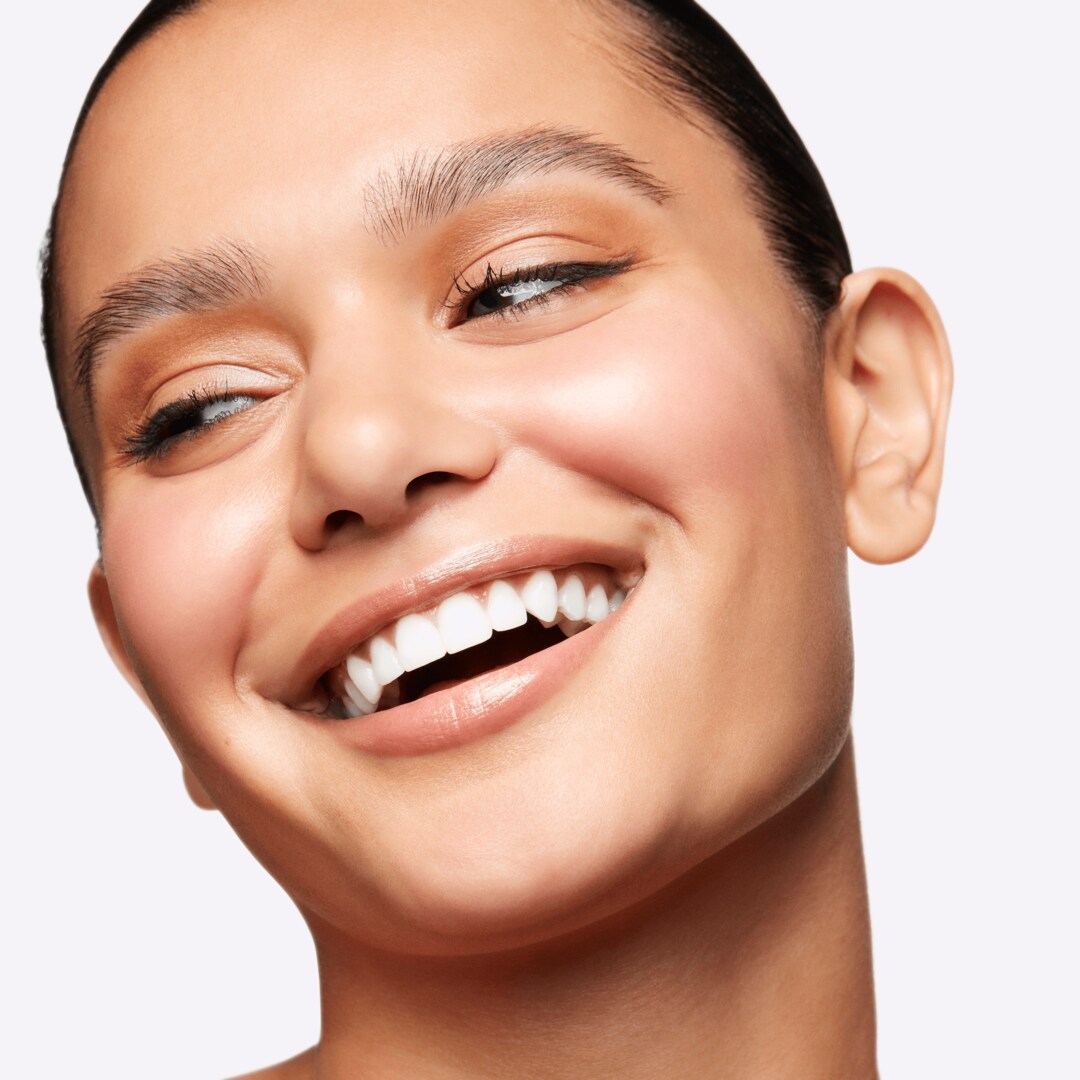 (Photo: MODEL WEARING BLUSH AND GLOW BRONZER)

Two Powder Blush colors—Plum Nippy's Rose and Nippy's Pink Rose—as well as a golden bronze Extra Dimension Skinfinish are created to up the ante on Houston's renowned glow. ​
MAC WHITNEY NIPPY'S CLUTCH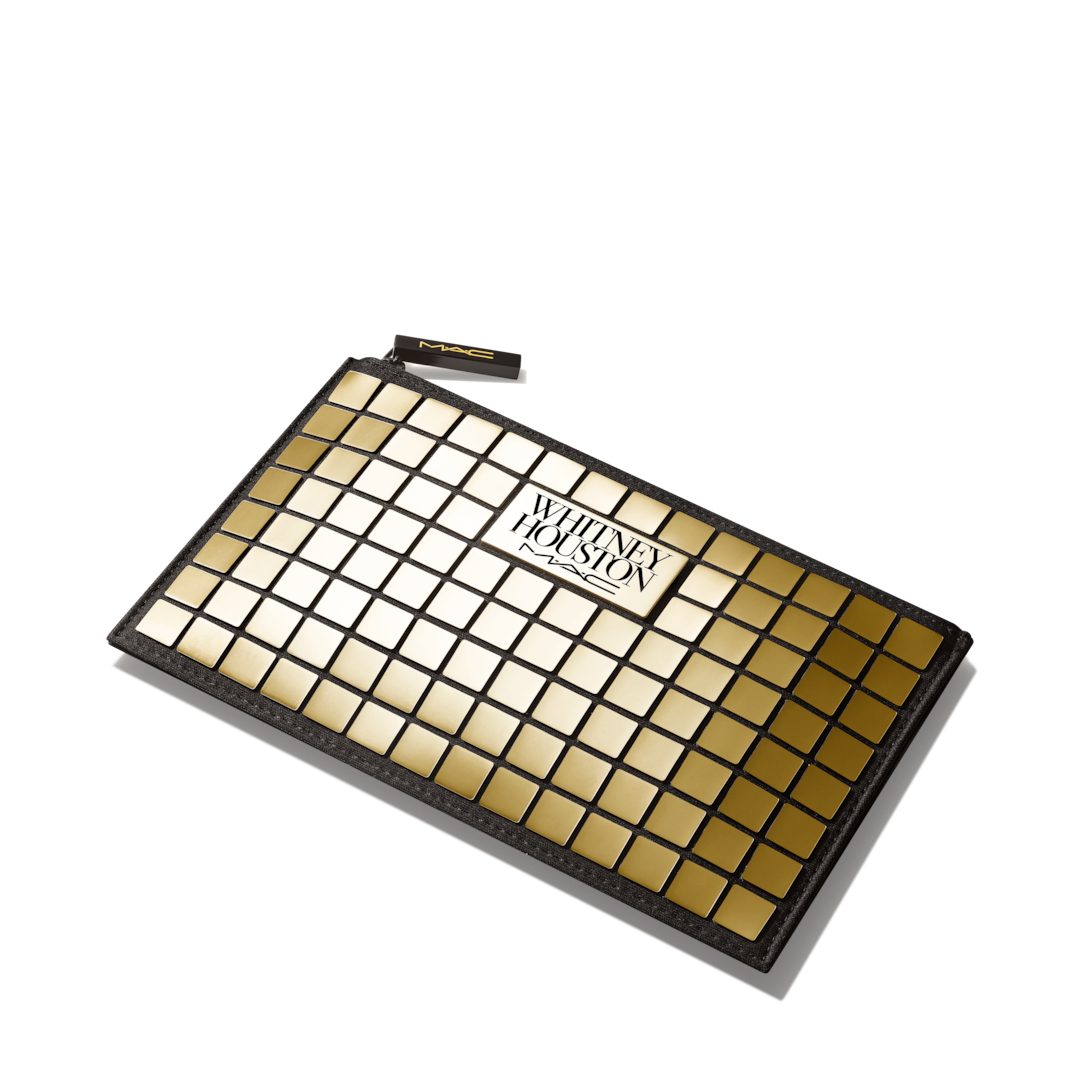 (Photo: MAC WHITNEY NIPPY'S CLUTCH)
The Collection also includes a limited-edition makeup bag "Nippy's Clutch" with an attention-grabbing signature gold packaging.
The MAC Whitney Houston Makeup Collection has been met with very favorable response since its launch, and quite a number of people have been paying tribute to the legendary pop-icon by adding the collection to their daily makeup routine. You too can get in on the rave by placing an order for the collection today. Home delivery is available and you can send the products in the collection as a gift item to family and friends.