Just like lipstick, lip liner has a particular pigment, consistency and texture. And if you want a winning lip combo, it's important to choose a liner that will pair well with your lipstick.
Whether you want to maintain your color for long-lasting wear or give your lips a glow-up, below we have a list of lip liners that will get the job done perfectly.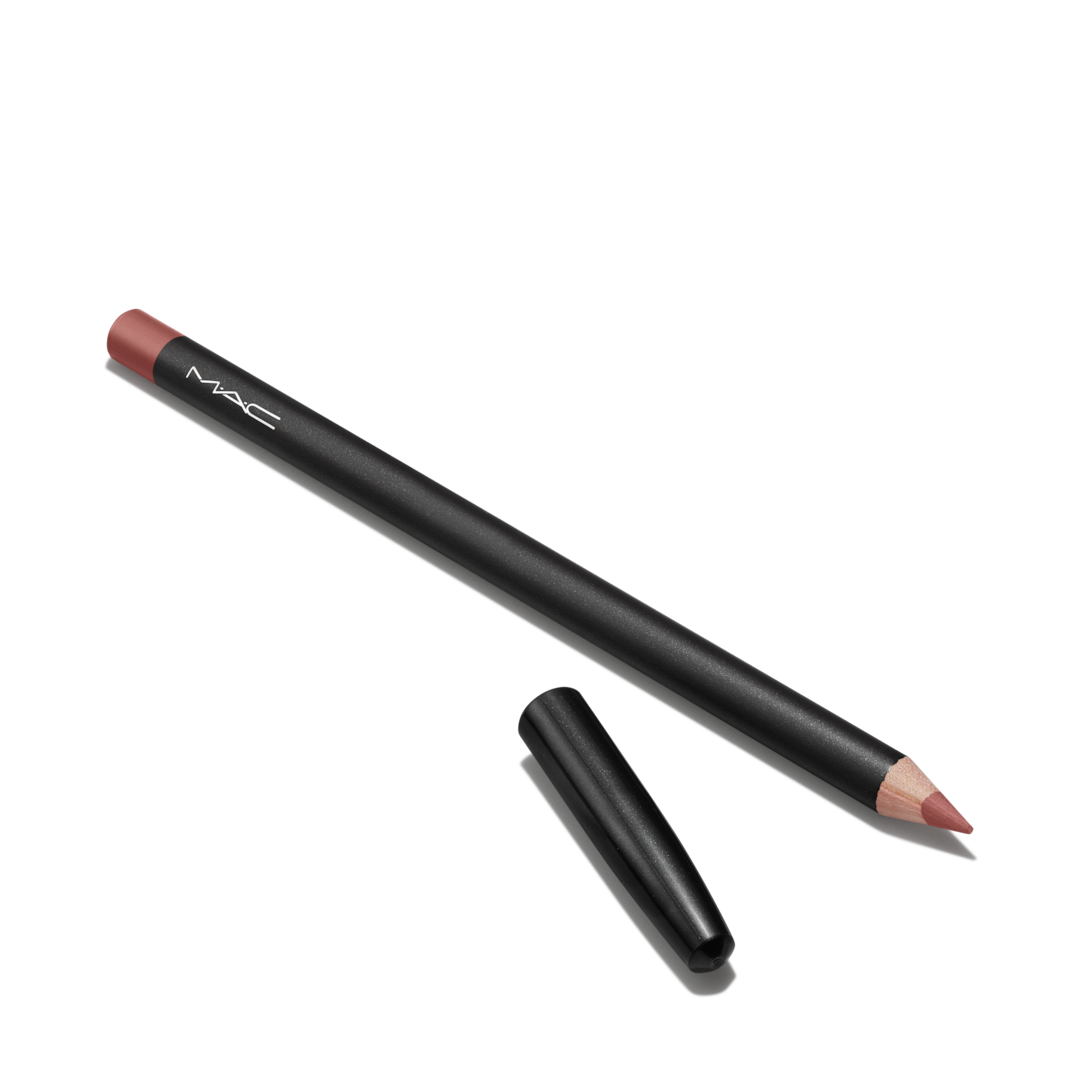 (Photo: MAC LIP PENCIL)
The Mac Lip Pencil is a must-have for any woman's makeup bag because it comes in so many flattering shades that complement any complexion.
The smooth, creamy composition also gives the Mac Lip Pencil a long-lasting staying power.
Revlon ColorStay Lip Liner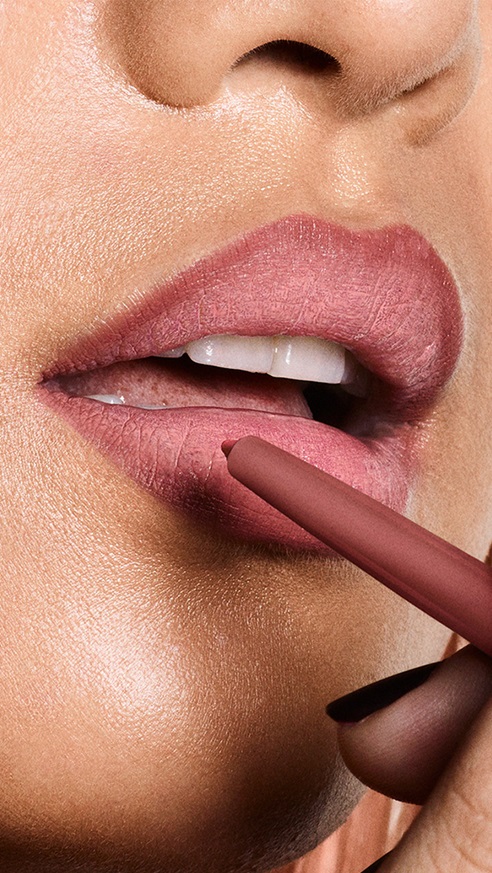 (Photo: MODEL IN COLORSTAY LIP LINER BY REVLON)
The Revlon ColorStay Lip Liner is a luxury, long-wearing lip liner that contains all the pigmentation and lasting effect you adore, but in modernized tones and textures.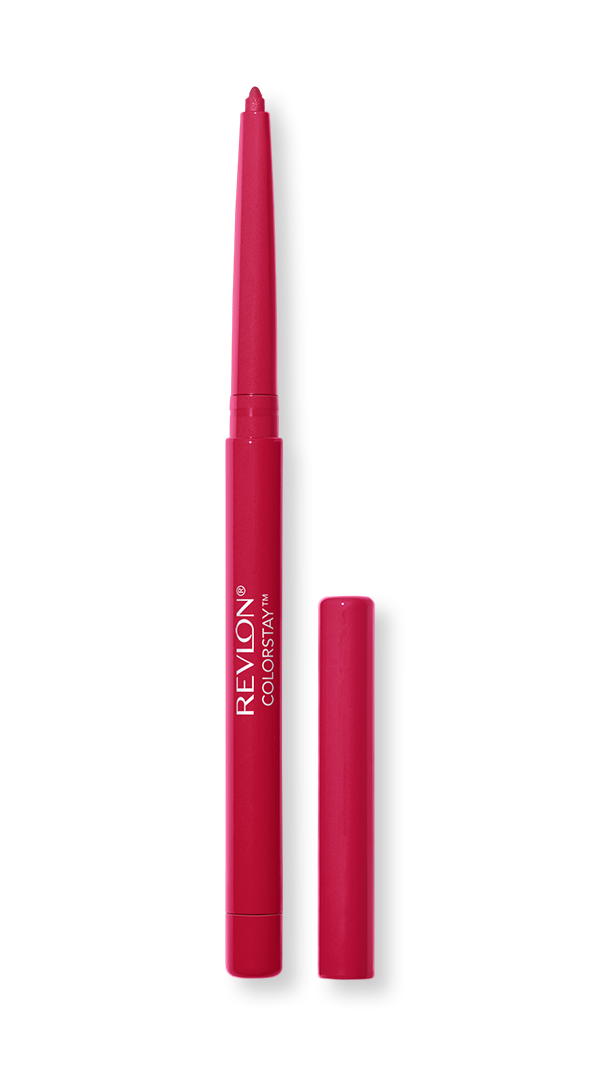 (Photo: REVLON COLORSTAY LIP LINER)
This highly pigmented and long-wearing product is simple to use thanks to a built-in sharpener.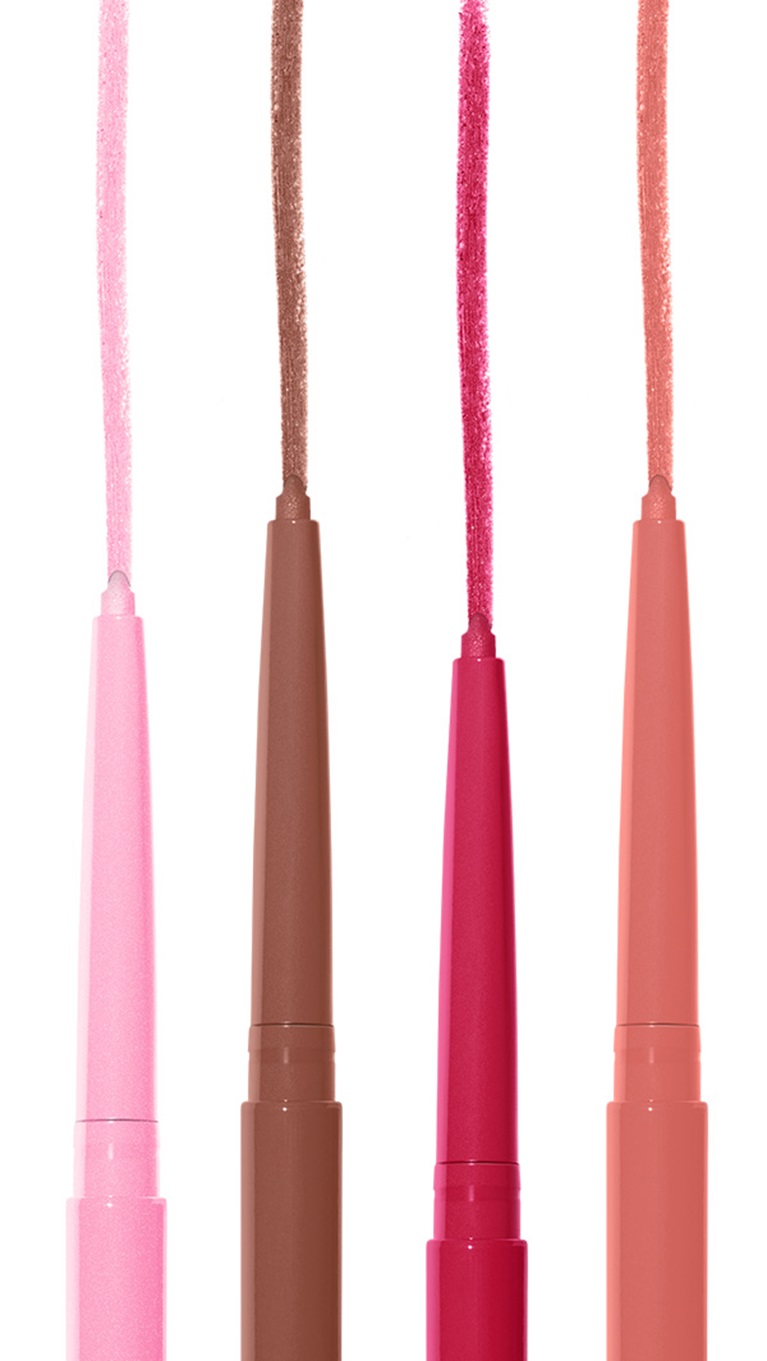 (Photo: COLOR SHADES OF REVLON COLORSTAY LIP LINER)
(Photo: DIOR LIP LINER)
The Dior Contour Lip Liner has a smooth, creamy texture thanks to the use of shea butter, peony extract, and pomegranate flower extract, all of which work together to make your lips seem healthier.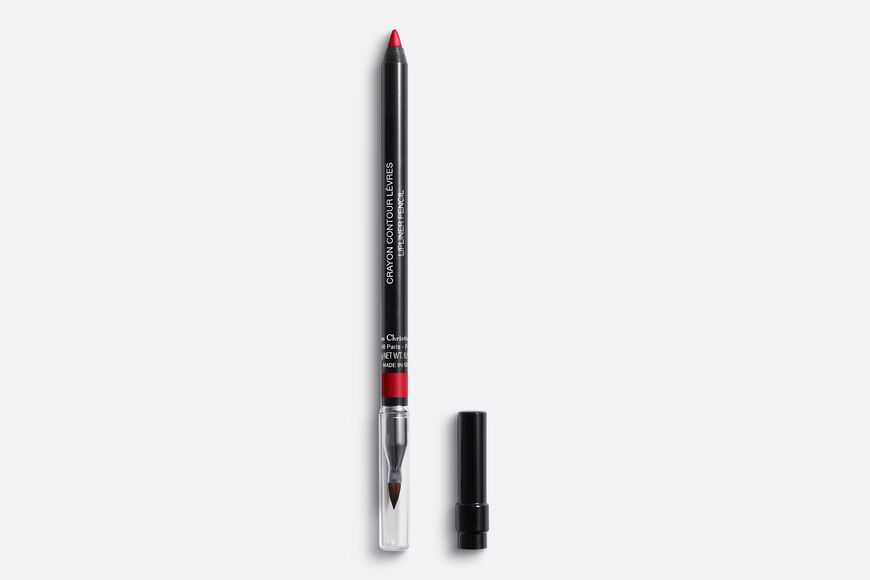 (Photo: DIOR CONTOUR LIP LINER)
The Dior Contour Lip Liner prevents your lipstick from settling into lip wrinkles, flaking, or smudging, so your lips will always look beautiful. The lip liner can be combined with the Dior Rouge refillable lipstick for a flawless appearance.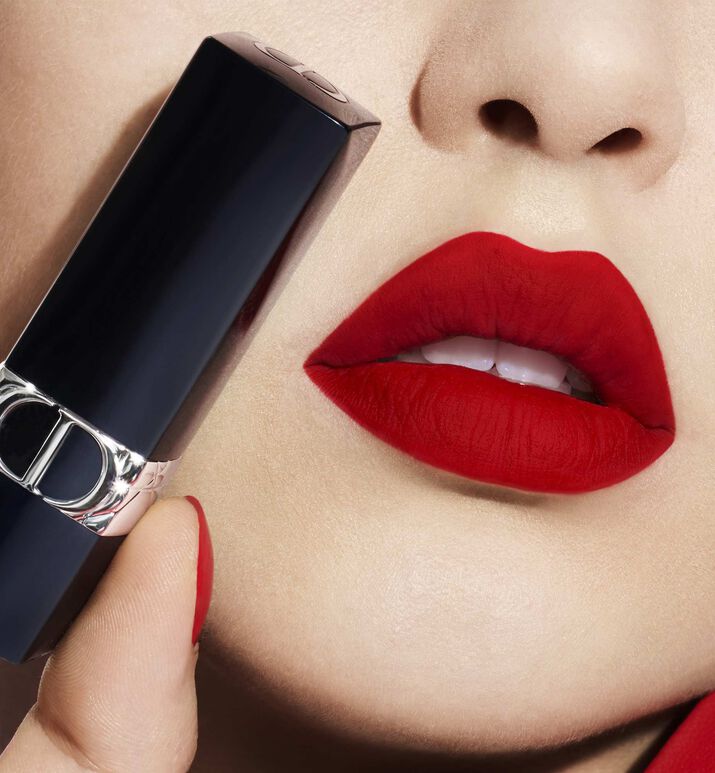 (Photo: MODEL WEARING DIOR ROUGE REFILLABLE LIPSTICK)

(Photo: MATTE LIP LINER BY L'OREAL)
The creamy matte finish of your lips will be accentuated by the definition created by L'Oréal's Matte Lip Liners.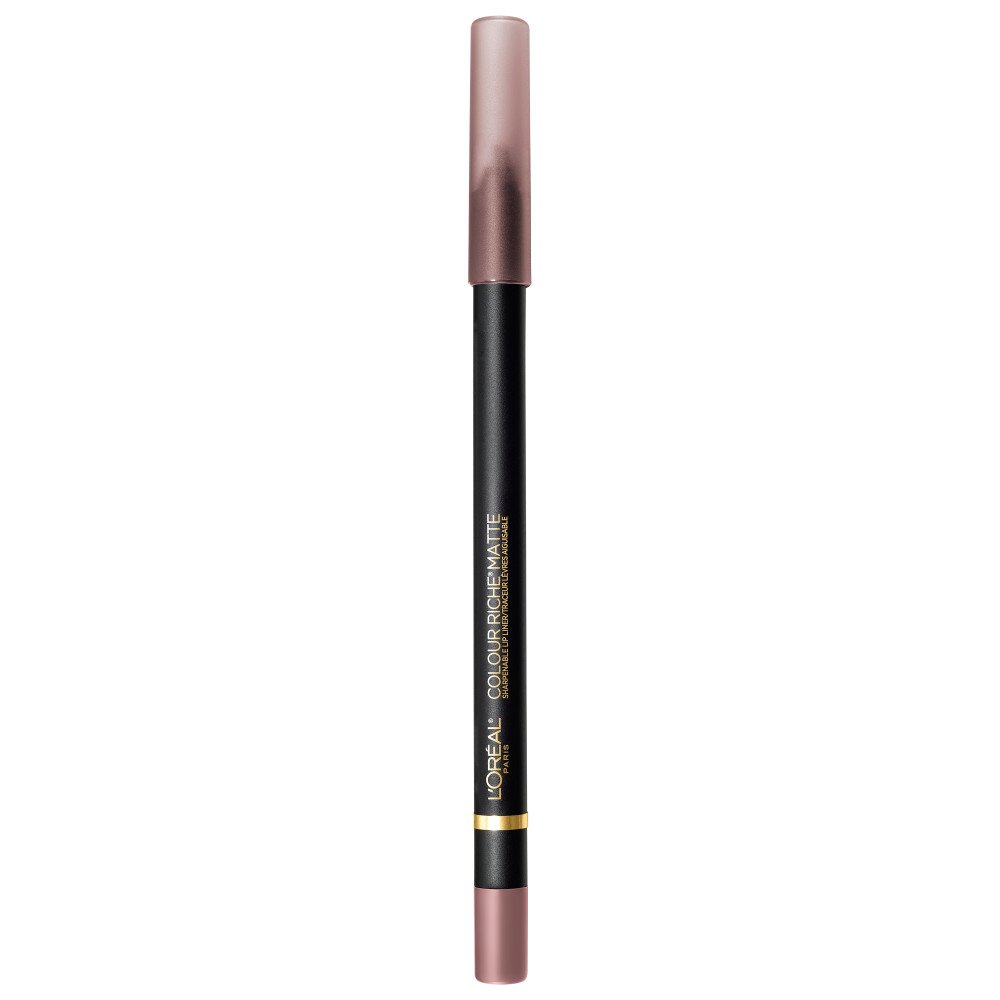 (Photo: MATTE LIP LINER BY L'OREAL)
Get the ideal matte lip liner to complement your color-rich matte lipstick from our vast selection of neutral to dramatic colors.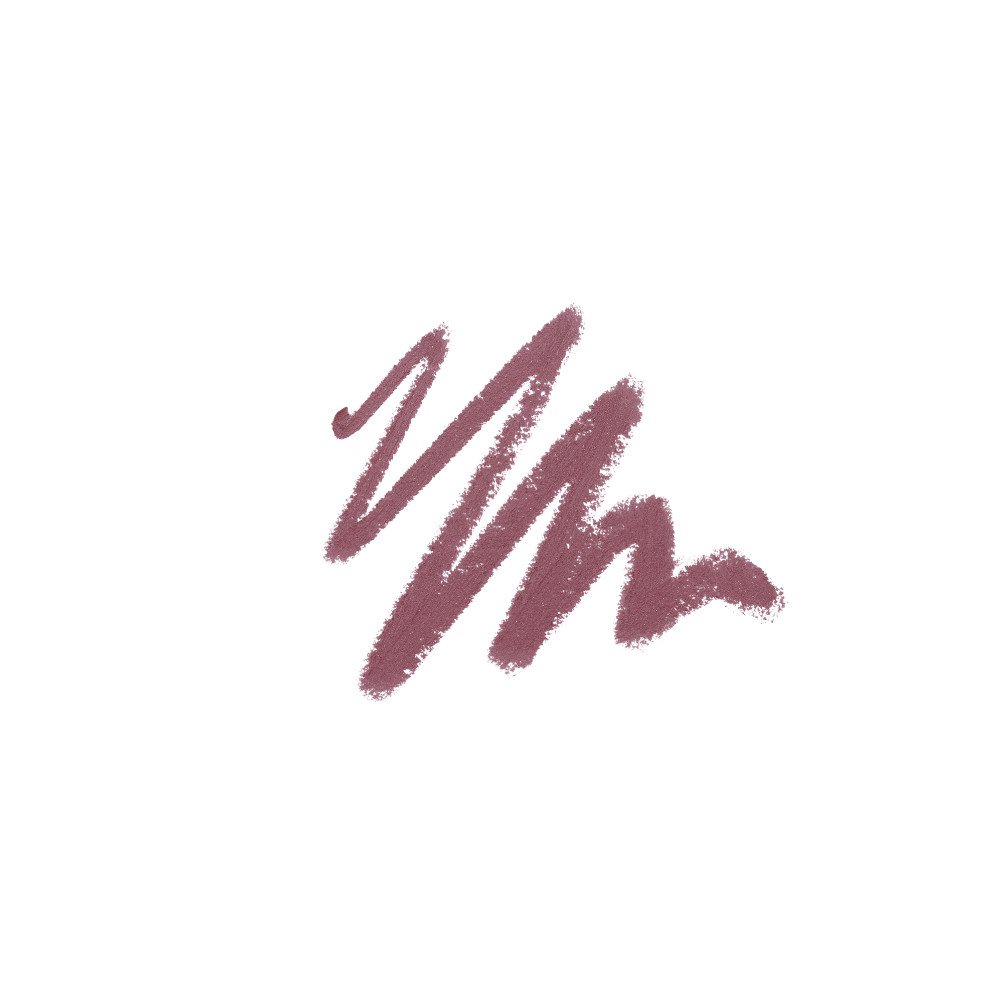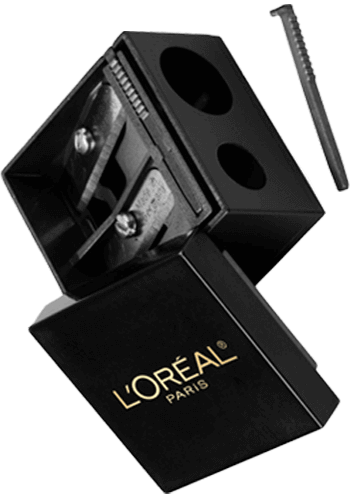 (Photo: L'OREAL PARIS DUAL SHARPENER)
(Photo: LE CRAYON LÈVRES BY CHANEL)
Use Chanel's Le Crayon Lèvres, a long-wearing lip pencil with a creamy texture and a semi-matte finish, to define and accentuate the curve of your lips. The recipe is formulated with jojoba oil and cottonseed derivatives, both of which help soothe lips without drying them out. 
(Photo: LE CRAYON LÈVRES BY CHANEL SMUDGE)
You can be sure to have everything you need, from the lip pencil itself to the accompanying sharpener and the included blending brush that allows for pinpoint application.
Lip liner has many uses beyond just making your lips look fuller; it also prevents lipstick from feathering, smearing, and fading. Lip liner serves the same purpose as a primer does for makeup and a base coat does for nail polish. True, it's not absolutely necessary, but it does improve the lipstick's appearance and prolong its wear. Lip liners can be used as a lip color on their own, though it works best when worn with a lipstick of the same shade.