Arguably the most magical, but hugely stressful time in your life is when you get married. It's a mixed bag of emotions from your bachelorette leading up to the wedding and the exchange of vows with your significant other. It's no surprise that most couples can't wait to go on what they hope would be a romantic, blissful, peaceful and stress-free honeymoon. 
You might have fantasized about traveling to Hawaii with your partner to enjoy some of the most picturesque beaches in the world, or maybe you've considered going to the Bahamas to take in the lush, unspoiled beauty of the Caribbean island.
However, before you and your new spouse take-off on that "once-in-a-lifetime" vacation, it is important to pack the right travel essentials to make your stay  enjoyable, fun and less stressful. 
Here are some travel essentials you should pack as a newly wed woman for your honeymoon that you should never leave home without.
TRAVEL ESSENTIALS NECESSITIES
PASSPORT AND TRAVEL DOCUMENTS
This is one of the most important things that you need to pack for your honeymoon. Your passport, visas, and travel documents are necessary for you to enter and exit the country you will be visiting. Keep these documents in a safe place and make sure to have a backup plan in case of any emergency.
Also, consider a luggage that has a lock or a TSA-approved lock for added security.
While most places accept credit cards, it's always good to carry some cash with you. Keep your cash and credit cards in a secure place and avoid carrying too much money with you at any given time.
Aside from these necessities, as a woman of substance, you will definitely want to pack some personal pieces for a touch of sophistication and if you like – sexiness! 
Check out our list of personal travel essentials.
PERSONAL KIT TRAVEL ESSENTIALS FOR WOMEN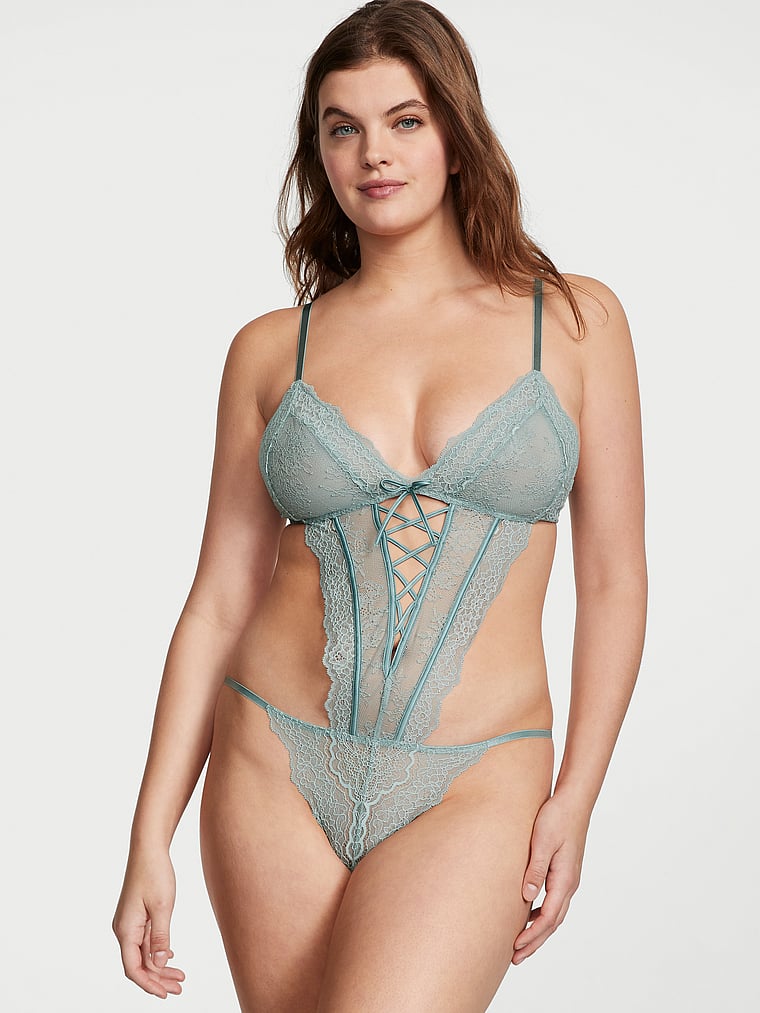 ( photo: MODEL IN TEDDIES & BODYSUITS BY VICTORIA'S SECRET)
No honeymoon wardrobe is complete without some sexy lingerie. Whether you prefer something sweet and feminine or bold and daring, a few well-chosen lingerie sets from Victoria's Secret can add some excitement to your honeymoon nights. 
Choose pieces that make you feel confident and comfortable, and don't be afraid to try something new.
If your honeymoon includes some beach time, you'll want to pack a few swimsuits that make you feel fabulous. Choose styles that flatter your figure and reflect your personal style. Whether you prefer a classic bikini or a trendy one-piece, make sure you feel confident and comfortable in whatever you choose. You can find a swimsuit that matches your personality from The Attico Beachwear Collection today.
(Instagram: HAILEY BIEBER IN AN ATTICO SUNNY YELLOW BIKINI SWIMSUIT)
(Photo: MODEL IN RITUALES DE VALENTIA MAXI DRESS BY JOHANNA ORTIZ)
Lightweight, breezy Sundresses are perfect for romantic walks on the beach or casual dinners. Look for styles that are easy to wear and accessorize. 
Also, consider choosing a few in different colors or prints to mix and match throughout your trip.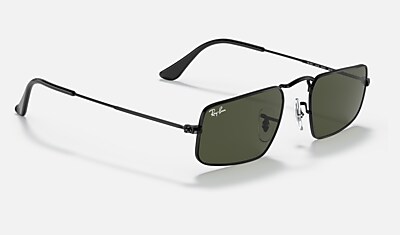 (Photo: RAY BAN JULIE SUNGLASSES)
Sunglasses give your appearance some flair and they are definitely a necessary travel accessory. 
It doesn't matter if you are at the seaside or up in the mountains, a good pair of sunglasses will shield you from harsh sunlight and add a touch of glamor to your beachside looks. 
You can try out Ray Ban Women's Sunglasses from Julie to Clubmaster Classic to Erika Color Mix, there's certainly a pair of sunglasses that will rev up your style of your travels today.
(Photo: MIMI OYSTER NAVY SILK SATIN ROBE BY OLIVIA VON HALLE)
A luxurious silk robe can make you feel like a queen, and it's perfect for lounging in your hotel room or getting ready for a night out. 
Choose a style that feels soft and silky against your skin, and consider picking a color or pattern that complements your lingerie or swimsuits. Olivia Von Halle silk robes are absolutely gorgeous. They're soothing to the skin and very comfortable to wear.
Your honeymoon is an important milestone in your life, and it's essential to pack the right essentials to make the most of your trip. 
Don't forget to pack items that make you feel confident and comfortable, and choose pieces that reflect your personal style. 
With the right outfits and accessories, you'll be ready for a romantic and unforgettable honeymoon experience. 
Oh, by the way, if you are taking a trip to a tropical region, don't forget to take a Sunscreen with you to protect you from sunburns.